MMG Insurance Company has promoted Kayla O'Malley Dill to vice president of Marketing and Business Development, effective January 4, 2021. Dill is based in Maine.
Dill joined the Company in 2013 as senior marketing representative. Throughout her tenure with MMG, Dill also held the positions of territory manager and most recently of senior territory manager in the state of Maine. She previously worked for a national carrier holding positions in sales, casualty claims and learning and development.
MMG Insurance Company, headquartered in Presque Isle, Maine, is a regional property and casualty insurance company with operations in Maine, New Hampshire, Vermont, Pennsylvania and Virginia.
Source: MMG Insurance Company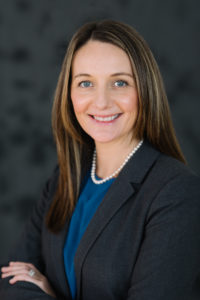 Was this article valuable?
Here are more articles you may enjoy.