SterlingRisk Insurance, a Woodbury, New York-based independent insurance brokerage, has promoted Robert F. Larocca to chief strategic relations officer.
Larocca, who began his career at SterlingRisk in 1999, will retain his title of executive vice president and continue to report directly to SterlingRisk CEO David Sterling.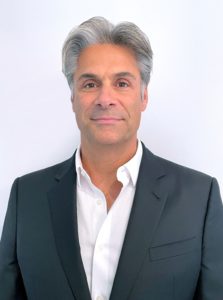 Prior to joining SterlingRisk, Larocca held the position of Long Island branch manager for American International Group (AIG) after having served as assistant vice president at Johnson & Higgins. He began his career in 1991 as an insurance broker with Marsh & McLennan in New York.
Founded in 1932, SterlingRisk employs more than 220 insurance professionals with offices in New York, New Jersey, Connecticut, Florida, California and Indiana. The company has experience in multiple areas, including property/casualty, aviation, environmental, construction, employee benefits consulting, personal lines, risk management, loss control and claims advocacy.
Source: SterlingRisk Insurance
Was this article valuable?
Here are more articles you may enjoy.