New York's Jencap Group Promotes Maher to President
Jencap Group LLC, a New York-headquartered national wholesale intermediary, has promoted Mark Maher to president.
In his new role, Maher will work with the Jencap management team to develop strategic plans, drive overall growth initiatives, manage carrier and broker relationships and work with affiliate company leaders to achieve an effective cross-selling practice.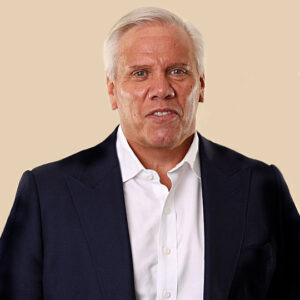 Most recently, Maher was chief operating officer of Jencap and president of its NIF Group division, a managing general agency, program manager and wholesale insurance brokerage where he served for more than 30 years.
Source: Jencap Group LLC
Allianz Global Corporate & Specialty Appoints Two Hires in New York Office
Allianz Global Corporate & Specialty (AGCS) has appointed two hires in its New York office, adding Robert Green as North American regional head of professional indemnity (PI) and Rick Hornby as regional product lead for financial institutions (FI).
Joining from AGCS London, Green will manage the underwriting, distribution and profit/loss for a variety of accounts, including lawyers professional liability (LPL), accountants professional liability (APL), miscellaneous professional liability (MPL), architects and engineers (A&E) and agents business.
He will report to Joe Caruso, regional head of financial lines for North America. Prior to AGCS, Green was with Allianz Insurance Plc, first as part of the U.K. property/casualty team before becoming an account underwriter for specialty lines.
Hornby will oversee the distribution, management and marketing of AGCS FI products and services in the West, South and Midwest Regions in the U.S. and effectuate portfolio growth activities in these zones. He will report to Anton Lavrenko, regional head of FI.
Hornby began his insurance career with Willis Group in 2004, followed by increasingly senior roles with AmWINS Brokerage and NFP Property & Casualty Services Inc.
Source: Allianz Global Corporate & Specialty
XS Brokers Appoints Mordarski to Lead Healthcare Practice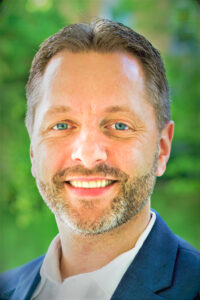 XS Brokers (XSB), an independent insurance underwriting and wholesale brokerage group, has appointed industry veteran Kevin Mordarski to lead its newly formed healthcare practice, designed to advise retail agents and brokers on coverage placement strategies and requirements for hospitals and healthcare facilities countrywide.
Mordarski has experience serving in the healthcare professional liability market for more than 20 years.
Source: XS Brokers Insurance Agency
Topics Agencies
Was this article valuable?
Here are more articles you may enjoy.