Erie Insurance Names Leemhuis as Vice President, Corporate Risk Officer
Erie Insurance has named Dorothy Leemhuis as the company's next vice president and corporate risk officer, effective January 1.
In this role, Leemhuis will lead the company's enterprise risk management department in ERIE's actuarial division. Leemhuis will succeed and report to Rob Zehr, who was appointed senior vice president and chief actuary in August.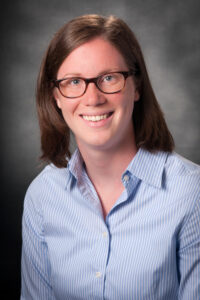 She is currently director of actuarial modeling and data analytics at ERIE. In her current role, Leemhuis leads a team responsible for the actuarial modeling of ERIE's auto, home and business insurance products.
In a previous role as an actuary in ERIE's corporate actuarial department, Leemhuis also developed enterprise-level capital forecasts and recommended reinsurance and capital amounts to meet corporate risk tolerances and regulatory requirements. Leemhuis joined ERIE in 2010 as an actuarial analyst.
Source: Erie Insurance
Cross Insurance Names Trepaney Branch Manager of Portsmouth Office
Cross Insurance, a subsidiary of Cross Financial Corp. and an independent insurance provider in the Northeast, has named Allison Trepaney as branch manager of Cross Insurance- Portsmouth Office. She will be based in Portsmouth, New Hampshire.
In her new role, Trepaney is responsible for the day-to-day operations of Cross's Portsmouth, New Hampshire, branch. This location opened its doors in 2019 and combines the property/casualty expertise of the previous Exeter and Somersworth branches.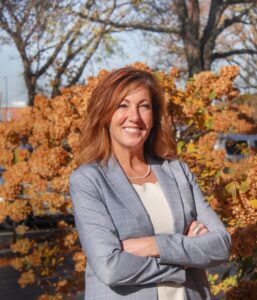 Trepaney joined Cross Insurance in October 2021 with industry knowledge and management skills. She most recently served as regional director at the MMG Insurance Office in Portsmouth, New Hampshire. As a veteran in the industry of more than 29 years, she has worked in a variety of increasingly responsible positions including both carrier and broker sales experience.
Since its founding in 1954, Cross Insurance has grown through the acquisition of more than 120 insurance agencies throughout the Northeast. The company now has 1,000 employees operating out of offices in Maine, New Hampshire, Vermont, Rhode Island, Massachusetts, Connecticut, New York and Florida.
Source: Cross Insurance
Was this article valuable?
Here are more articles you may enjoy.