Global Risk Solutions Group Inc., the Miami-based P/C claims adjuster, has enhanced its Complex Claims Solutions (CCS) business unit with the addition of four claims professionals in London.
These appointments are detailed here: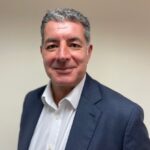 Michael Morgan, head of Energy – Europe, Middle East and Africa (EMEA). Morgan will focus on the specialized loss adjusting needs of GRS clients with major, complex and technical claims in onshore and offshore oil & gas, petrochemical, power generation and utilities, renewables, minerals and mining sectors.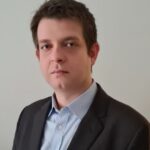 Sam Toumbev, senior forensic accountant. Toumbev, a chartered accountant, will work as an integral part of GRS' multidisciplinary loss adjusting team, with experience in assessing complex time-element exposure claims on behalf of global insurers.
Before joining GRS, he was with an international loss adjusting firm and prior to that was a senior associate at forensic accounting firm C. Lewis & Company.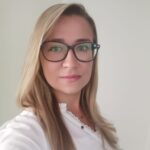 Anastasiia Ierofeieva, loss adjuster. An experienced petroleum geologist, Ierofeieva has adjusted multiple international energy claims, both onshore and offshore, as well as losses in mining, renewable energy and other industry claims.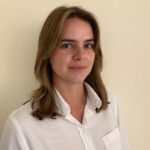 Alice Chandler, operations manager. With extensive international experience in day-to-day operations for business units and staff, she will support GRS' growing global team.
Source: Global Risk Solutions Group
Was this article valuable?
Here are more articles you may enjoy.