Marsh has appointed Kevin Tobin to be CEO of its Private Client Services (PCS).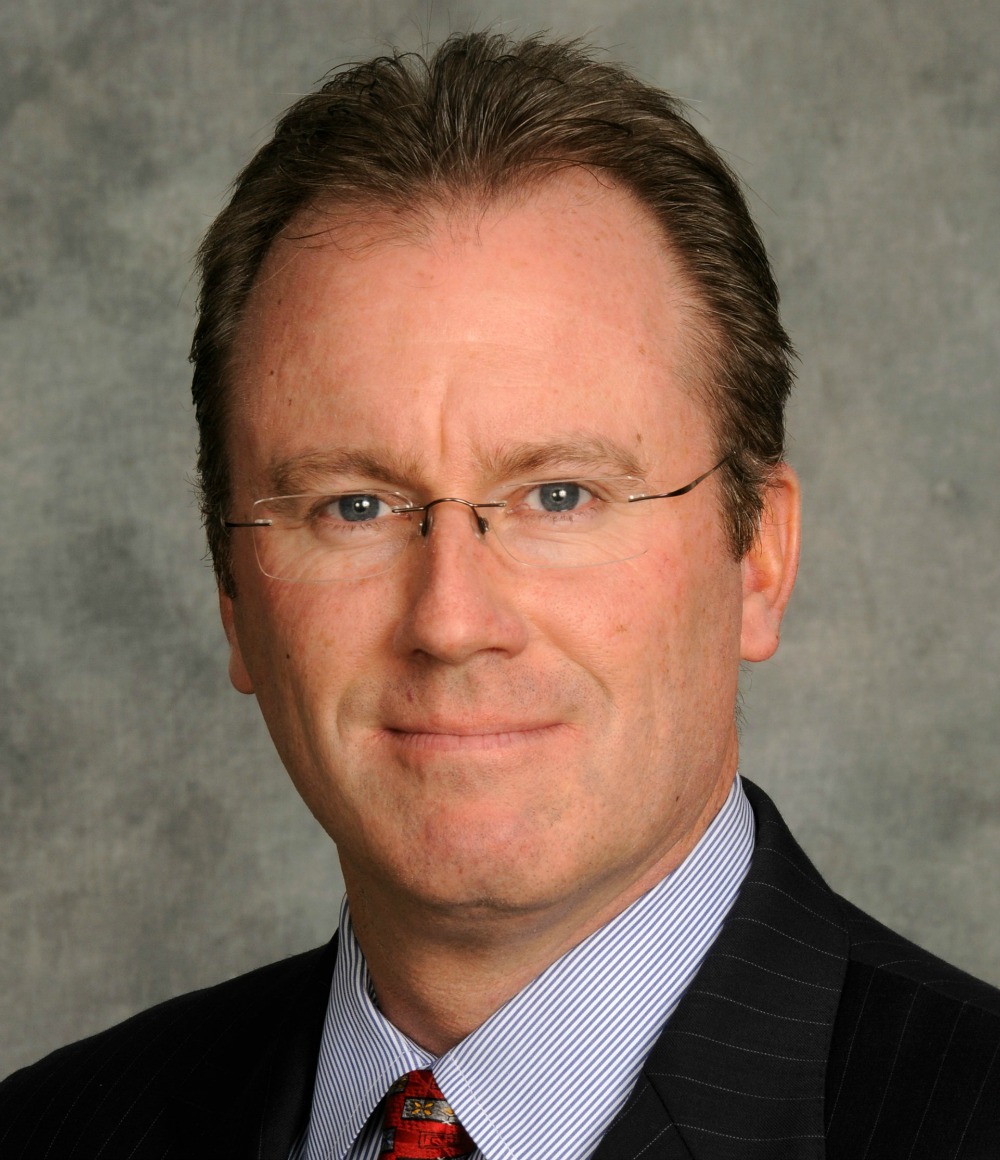 Currently chief operating officer of Marsh's Insurance Services Businesses (ISB) unit, he will assume the role on August 1. Tobin will be responsible for leading this business, which serves the personal insurance needs of affluent individuals and families.

Tobin succeeds Lisa Lindsay, who will remain at PCS.

Prior to joining Marsh, Tobin served in senior leadership positions at Fair Isaac (FICO), Advance Auto, HSBC, and Allstate.

Source: Marsh
Was this article valuable?
Here are more articles you may enjoy.