American International Group Inc. has appointed Anita Williamson as global head of employee communications, effective today.
In this role, Williamson will develop and execute global programs to strengthen employee engagement and align with AIG's global business goals. She will report directly to Cindy Leggett-Flynn, senior vice president, chief communications officer.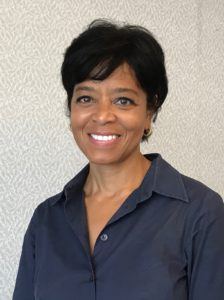 Most recently, Williamson was vice president, global internal communications at Chubb where she led company-wide employee engagement and communications programs executed in the 54 countries where Chubb has operations. She also served as a strategic communications advisor for Chubb's business unit and functional leadership. Prior to joining Chubb, she served as SVP, corporate communications at Marsh where her responsibilities included digital internal and external communications and strategic communications for senior management. Earlier in her career, Williamson worked at the Consolidated Edison Company of New York where she established the company's video news program for employees and later became a media spokesperson. She was also executive producer for a series of company-sponsored broadcast television spots created to raise the profile of local organizations serving the needs of New Yorkers.
Source: AIG
Was this article valuable?
Here are more articles you may enjoy.