CBIZ has added three professionals to lead the new CBIZ Insurance Services, Inc. practice in Sarasota, Fla.
Keith Mercier joins CBIZ as president of CBIZ Insurance Services, Florida, West Coast. In his new role with CBIZ, Mercier will be responsible for providing insurance products and service to clients and prospects.
Prior to CBIZ, he served as regional vice president of Sales for Bouchard Insurance, where he was responsible for the overall sales management of the company's Southwest Florida practice.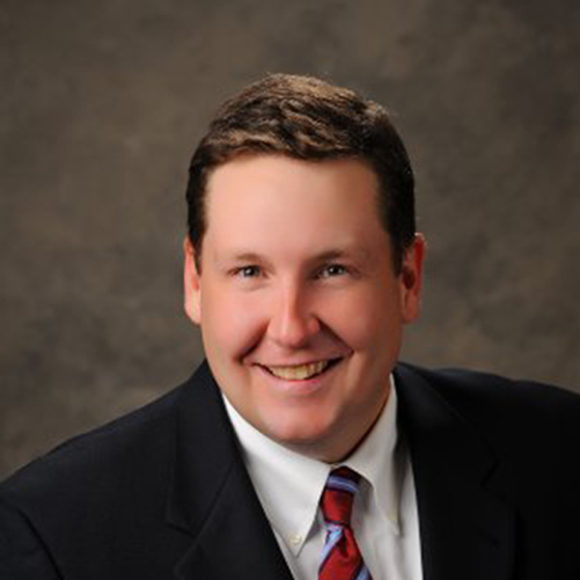 Patrick Wright will serve as executive vice president of CBIZ Insurance Services, Florida, Southeast. He joins CBIZ from Bouchard Insurance where, as a sales executive, he gained experience in serving large companies.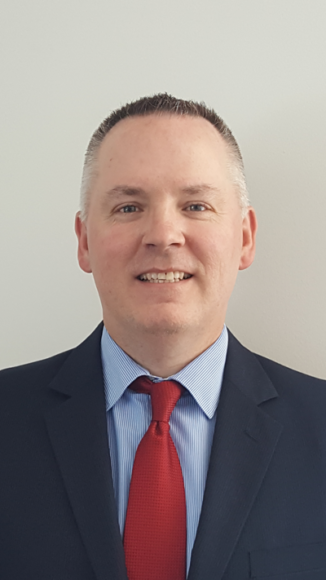 Matthew Mercier joins CBIZ as director of Community Insurance & Risk Management, CBIZ Insurance Services, Florida, Southeast.
The Sarasota office will add to the existing CBIZ Florida offices located in Clearwater, Tampa, Orlando, Delray Beach and Boca Raton. Together, the CBIZ Florida offices provide a full array of the professional services offered by the organization nationwide.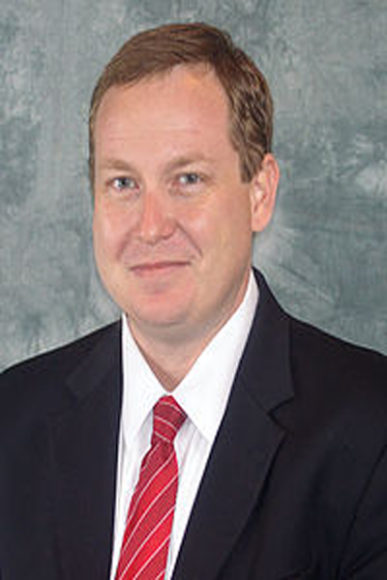 CBIZ, Inc. provides professional business services that help clients better manage their finances and employees. CBIZ provides its clients with financial services including accounting, tax, financial advisory, government health care consulting, risk advisory, real estate consulting, and valuation services.
Employee services include employee benefits consulting, property and casualty insurance, retirement plan consulting, payroll, life insurance, HR consulting, and executive recruitment. The company's services are provided through more than 100 Company offices in 33 states. CBIZ Employee Services Organization is a division of CBIZ Benefits & Insurance Services, Inc.
Topics Florida
Was this article valuable?
Here are more articles you may enjoy.