Nan D. Brunson has been appointed full-time president & CEO of Gulfstream Property & Casualty Insurance Co. and its affiliates, as well as president & CEO of Catawba Insurance Co.
Brunson currently serves as vice president of Business Development at Seibels and interim president & CEO of Gulfstream. Gulfstream is an affiliate and business process outsourcing (BPO) client of The Seibels Bruce Group, Inc., and Catawba is a wholly owned subsidiary of Seibels.
Seibels said it will immediately begin a search for Brunson's replacement as she moves away from her current role and direct involvement with business development and steps into the full-time leadership positions at Gulfstream and Catawba. As president & CEO of Catawba, Brunson will be responsible for preparing the currently inactive insurer for future business ventures.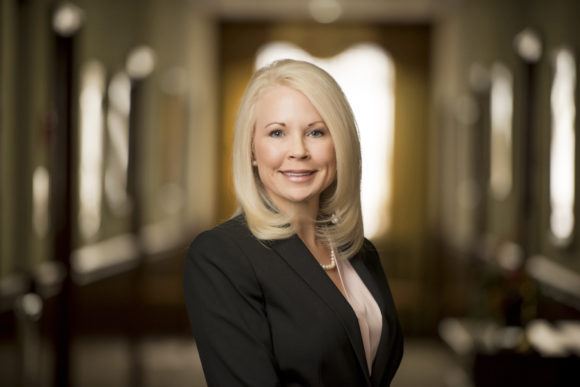 Brunson is an executive strategist with over 25 years of experience in the insurance and technology industries.
Gulfstream is headquartered in the Southeast and writes homeowners, condominium, renters, and flood insurance in Alabama, Florida, Louisiana, Mississippi, South Carolina and Texas.
Was this article valuable?
Here are more articles you may enjoy.