Centauri Insurance has hired Cindy Gaul as assistant vice president of Claims.
Gaul will be responsible for contributing to the company's focus on customer service orientation, accuracy, innovation and oversight in the claims process.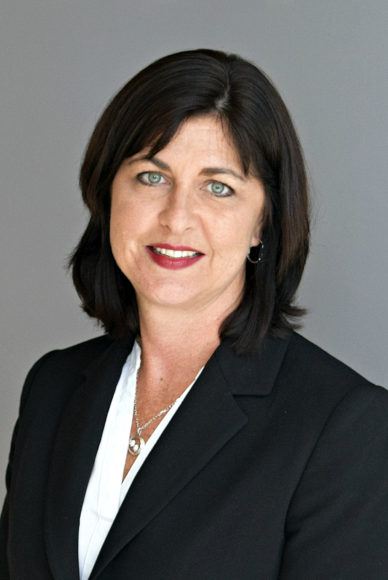 According to the company her role will be key to Centauri's continued dedication to claims servicing.
Gaul has 23 years of experience in the insurance industry and was formerly vice president of Claims at FCCI Insurance Group.
Centauri Insurance is a property and casualty insurance company based in Sarasota, Fla., which currently operates across nine states with continual plans for expansion.
Was this article valuable?
Here are more articles you may enjoy.