Risk Strategies, a privately held, national insurance brokerage and risk management firm, has appointed Scott Stamper as managing director to run day-to-day operations and help guide the growth of Atlass Insurance Group, the company's recreational and commercial marine division.
Stamper has been with Atlass for 17 years. He began his brokerage career in 1986 working with World Marine Underwriters in Fort Lauderdale. Atlass joined the Risk Strategies family of companies in May of 2016.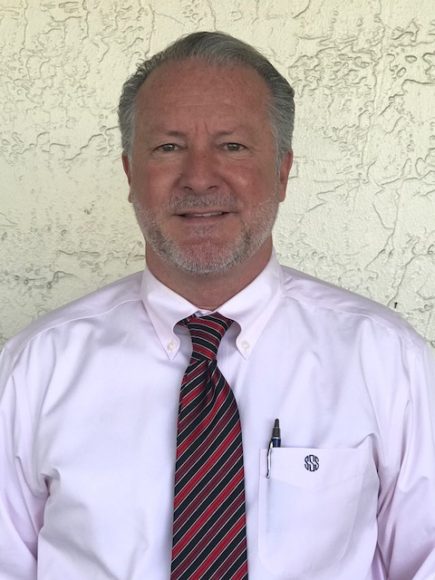 In his new role, Stamper will focus on growth and further expanding Atlass' reach both within the Risk Strategies family of companies and beyond. He will also serve as part of the senior leadership team in Florida under Risk Strategies' Florida regional leader, Scott Popilek.
A resident of the Fort Lauderdale area, Stamper is a member of the International Yacht Brokers Association; International Superyacht Society and the Lauderdale Yacht Club. He will be based out of Atlass' Fort Lauderdale office and will also oversee the Atlass offices in Cocoa, FL and Newport, RI.
Risk Strategies Company is a privately held, national firm with offices across the country. As a leading U.S. insurance broker, the company offers sophisticated risk management advice as well as insurance and reinsurance placement for property & casualty, healthcare and employee benefits risks. Risk Strategies serves commercial companies, non-profits, public entities and individuals.
Was this article valuable?
Here are more articles you may enjoy.