Appalachian Underwriters, Inc. is has hired workers' compensation underwriter Alon Cohn to its Sanford, Fla., office.
Cohn will focus on the production of new workers' compensation business in the Southeast region, including Alabama, Florida, Georgia, Mississippi, and Tennessee.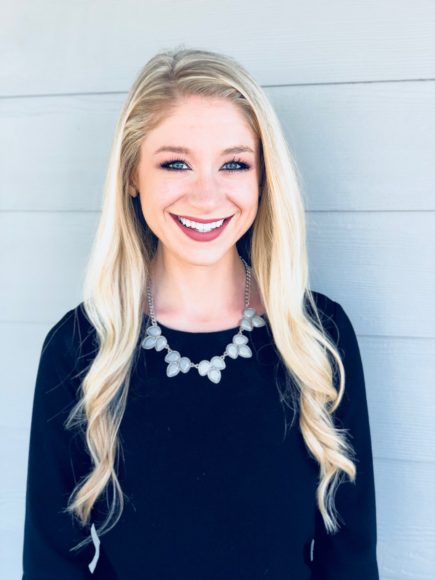 Previously a production underwriter managing over 100 books of business, Cohn comes to Appalachian Underwriters with an insurance background and has experience in insurance marketing and investigating workers' compensation claims.
Appalachian Underwriters, Inc. is a full-service MGA and wholesale insurance brokerage, providing independent agents a national outlet to multiple specialized markets for workers' compensation, commercial specialty, and personal lines of insurance.
Was this article valuable?
Here are more articles you may enjoy.