Hurricane Michael's torrential rain, storm surge, and hurricane-force maximum sustained winds that reached 140 miles per hour Wednesday could result in a historically devastating event for the northeastern Gulf Coast, according to A.M. Best.
After making landfall in the Panhandle on Wednesday, Michael began heading northeast, bringing heavy rain and strong, damaging winds to other parts of the Southeast as it moved inland.
Michael is the seventh hurricane of the Atlantic season and could be the strongest hurricane to make landfall along the Panhandle since Hurricane Dennis in 2005, A.M. Best said. AIR Worldwide said the storm was the largest to ever hit the region.
Florida Insurance Commissioner David Altmaier estimated Tuesday that around 500,000 policyholders would be affected by the storm.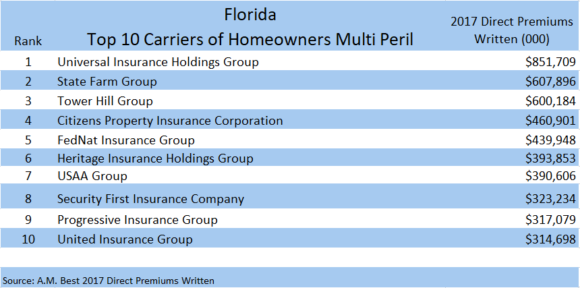 CoreLogic said insured storm losses could range from $2 to $4.5 billion (not including NFIP losses). Of that, residential losses could total $1.5 to $3 billion and commercial losses could be as much as $500 million to $1 billion.
Florida, which has been rapidly developing a private flood market, also has the largest number of NFIP flood policies with more than 1.7 million policies in force as of Aug. 31, 2018.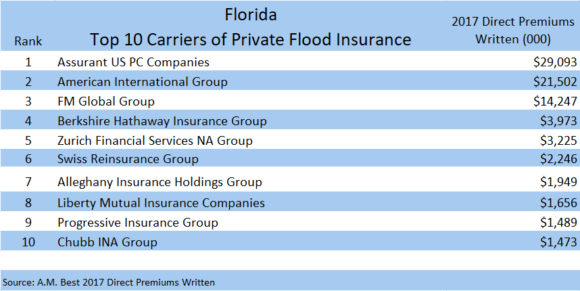 Gary Marchitello, head of Property Broking, Willis Towers Watson said Hurricane Michael will definitely have a short-term impact and create short-term insurance market disruption given the storm's "unprecedented" wind speeds, and with the storm coming so soon after Hurricane Florence and another six weeks of storm season left.
"However, even if Michael were to reach the $20 billion range in losses, the well-capitalized insurance industry would be able to ultimately absorb these losses," Marchitello said. "As we saw with Hurricanes H-I-M [Harvey, Irma, Maria] in 2017, $100 billion in insured losses did not really rock the market long term."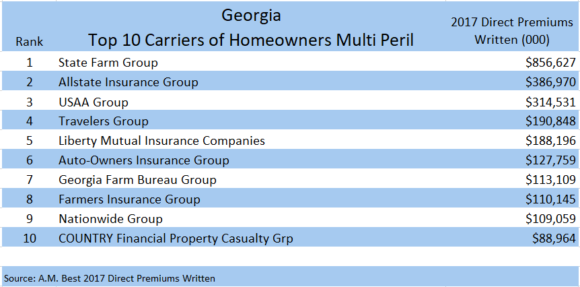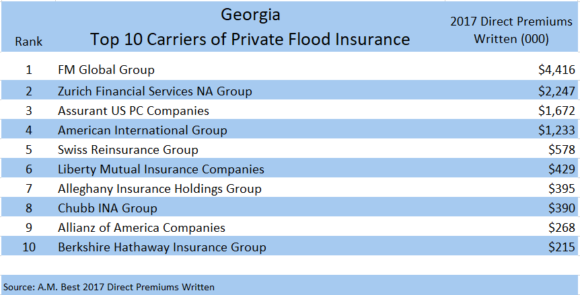 Related:
Topics Carriers Catastrophe Natural Disasters Profit Loss Hurricane
Was this article valuable?
Here are more articles you may enjoy.