The Main Street America Group, a super-regional property/casualty insurance company, has announced the promotions of Jeff Kusch and Chris Listau to president roles of their respective divisions.
Kusch, president of field operations, and Listau, president of Main Street America's insurance operations, will both remain based at the company's home office in Jacksonville, Fla., and report to CEO Tom Van Berkel.
Van Berkel said Kusch and Listau will focus on the company's day-to-day operations, as well as the long-term strategies of our operating units.
He noted the company's recent merger with American Family Insurance and said a key objective of that move is to collaborate to identify mutually beneficial mergers and acquisitions.
"Identifying merger and acquisition targets and other growth opportunities within the independent agency channel will be one of my primary focus areas in 2019 and beyond," Van Berkel said.
As the president of field operations, Kusch will continue to oversee Main Street America's field sales function, as well as assumed reinsurance and bonds.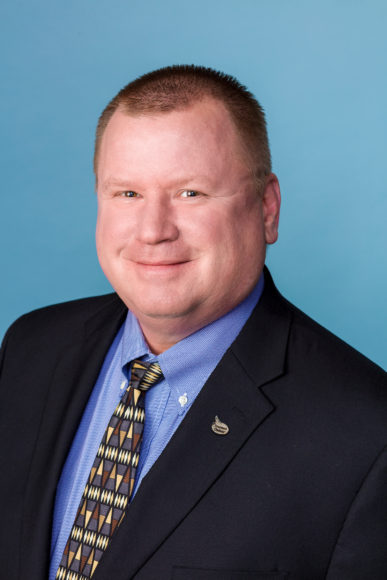 Following Austin Mutual Insurance Company's affiliation with Main Street America in 2012, Kusch became the company's Western Region president, a role he held until his appointment in 2015 as senior vice president of field operations. In 2017, Kusch was promoted to executive vice president of insurance operations. Kusch transitioned to the role of executive vice president of field operations in 2018.
Kusch joined Austin Mutual in 1992 as an accounting manager. His leadership roles at Austin Mutual included treasurer, secretary, president, chief executive officer and chairman of the board. Prior to joining Austin Mutual, Kusch was a member of the senior audit staff at Coopers & Lybrand LLP.
In his role as president of insurance operations, Listau will be responsible for the company's commercial and personal lines product areas; and information technology, claims/integrated customer solutions, and business technology operations functions, as well as human resources and strategic planning/governance.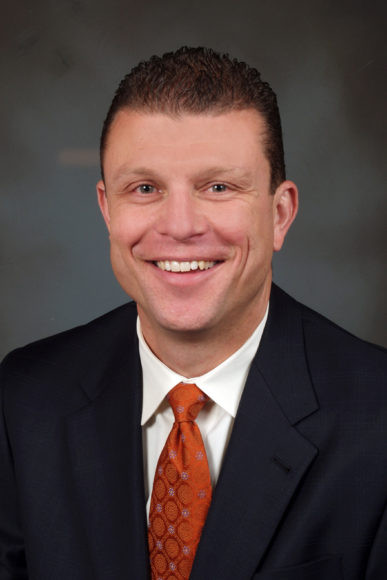 Listau joined Main Street America in 2018 as executive vice president of insurance operations. Prior to that, he had an extensive history with American Family, serving in many key executive roles. He joined the organization in 1993 as an agent in Mora, Minn. From 1996-2002, he held several field marketing roles of increasing responsibility. He served from 2002-2007 as Iowa sales director and was appointed as central regional sales vice president in 2007. Listau was named commercial-farm/ranch vice president in 2012 and promoted to president of commercial-farm ranch in 2014.
The Main Street America Group is a mutual insurance holding company which writes business through its nine property/casualty insurance carriers: NGM Insurance Company, Old Dominion Insurance Company, Austin Mutual Insurance Company, Grain Dealers Mutual Insurance Company, Main Street America Assurance Company, Great Lakes Casualty Insurance Company, MSA Insurance Company, Spring Valley Mutual Insurance Company and Main Street America Protection Insurance Company.
Based in Jacksonville, Fla., Main Street America offers a wide range of commercial and personal insurance, as well as fidelity and surety bond products, to individuals, families and businesses throughout the United States.
Was this article valuable?
Here are more articles you may enjoy.