Tennessee Gov. Bill Lee has sworn in a new interim commissioner of commerce and insurance.
The state Department of Commerce and Insurance tweeted out a photo of Carter Lawrence taking the oath of office this week.
Lawrence previously served as deputy commissioner for the department's administration and its Division of Regulatory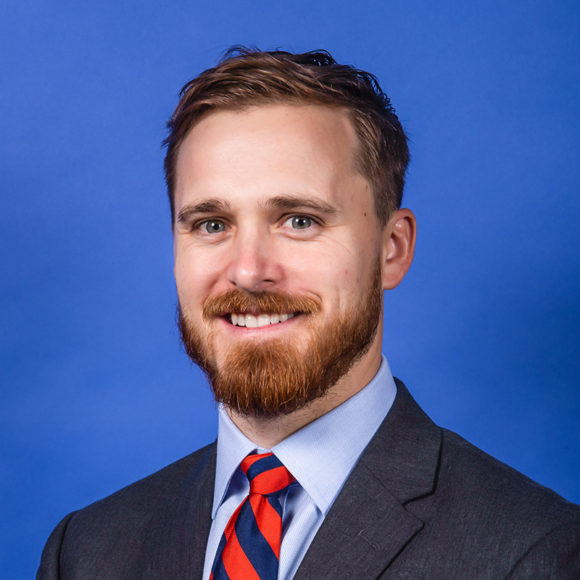 Boards. While managing the Division of Regulatory Boards, he oversaw nearly 40 fee reductions across the division's 27 program areas, TDCI said, benefitting many of the more than 250,000 licensees across the state.
The Williamson County native has law degree and an MBA from the University of Tennessee.
The department announced last month that Julie Mix McPeak would leave the commissioner post on June 14 to head into the private sector. McPeak was first appointed commissioner by Gov. Bill Haslam in 2011. The law firm Greenberg Traurig, P.A., announced that McPeak would join the firm's Insurance Regulatory and Transactions Practice as a founder of its new Nashville office.
Copyright 2020 Associated Press. All rights reserved. This material may not be published, broadcast, rewritten or redistributed.
Was this article valuable?
Here are more articles you may enjoy.