It was a relatively quiet year for the Southeast in terms of major catastrophes compared with 2018 when Hurricane's Michael and Florence caused major damage in the region. This year, Hurricane Dorian sideswiped the Southeast coast and made landfall on the Outer Banks of North Carolina but most of the area was spared. Still, Aon said economic damage in the U.S. and Canada was poised to approach a combined $1.5 billion.
Florida spent the year recovering from Hurricane Michael, which was upgraded to a Category 5 storm by NOAA in April. Florida officials have repeatedly called on the insurance industry to speed up the recovery process, with nearly 12% of claims still open a year after the storm hit.
There was plenty of other major news coming out of Florida as well. The Florida Legislature was successful this year in passing reform for the state's assignment of benefits crisis that has led to rising insurance rates and insurers pulling back from writing coverage in some areas.
Financial issues for two Florida domestic insurers that ultimately led to major moves by state regulators – the liquidation of Florida Specialty Insurance Co. and Windhaven Insurance Co. being placed into rehabilitation – were other top headlines.
The overturning of a cargo ship carrying 4,200 vehicles in a Georgia port was another popular story among readers, as was a fire at a Kentucky Jim Beam Whiskey warehouse that destroyed 45,000 barrels of the spirit.
Here are the Top 10 Stories for the Southeast for 2019: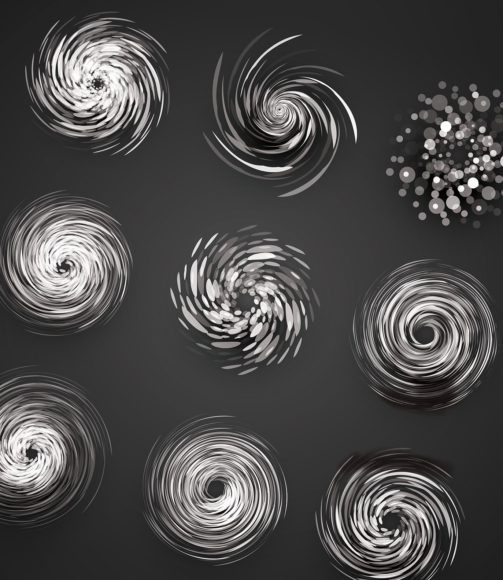 After three years of major hurricanes in the state, Floridians took this hurricane season more seriously with agents reporting their customers were upping limits and adding coverage, including flood. According to data from the Florida Office of Insurance Regulations, the state's private flood insurance market has grown 169% since 2017, OIR said, with private carriers writing more than 62,000 personal primary flood insurance policies in the state. As of May of this year, there were 29 private insurers writing flood coverage in Florida. OIR said Hurricanes Hermine, Matthew, Irma and Michael impacted Florida "in their own unique way" and each storm over the past three years has given the state an opportunity to identify strengths in response efforts but also areas that could be improved.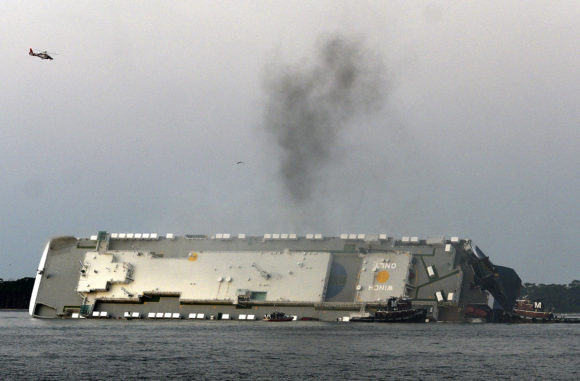 Measuring 656 feet (199 meters) long and 83 feet (25 meters) wide, the Golden Ray was roughly the size of a 70-story office building. The U.S. Coast Guard is leading the investigation into what caused the South Korean ship Golden Ray to capsize in September soon after it departed the Port of Brunswick, about 70 miles (112 kilometers) south of Savannah. The ship's pilot and 23 crew members were all safely rescued, including four men trapped for 36 hours before they could be extracted through a hole drilled into the hull.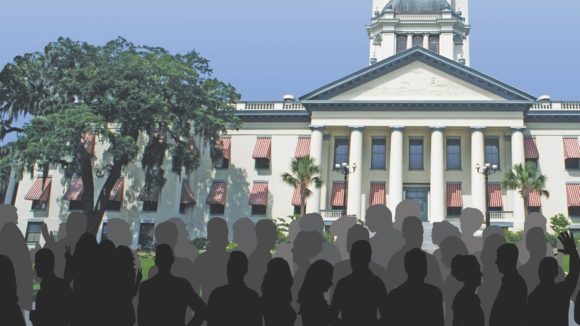 After seven years of failed attempts, Florida legislators have passed property insurance reform to address the abuse of a policyholder benefit known as assignment of benefits (AOB). The insurance industry and consumers advocates say the abuse has caused higher insurance premiums in the state and made insurance harder to obtain. Some policyholders have already seen some relief as OIR approved rates from Citizens Property Insurance Corporatio due to the legislation that reduces unnecessary litigation responsible for driving up rates for the past several years.
Florida personal lines insurer Florida Specialty Insurance Co. (FSIC) was been ordered into receivership in October and liquidated after state regulators determined the company was insolvent and unable to establish a viable business plan moving forward. The Florida Department of Financial Services was appointed as the receiver and the insurer's more than 90,000 policyholders were moved to the state-run insurer Citizens or placed in the private market.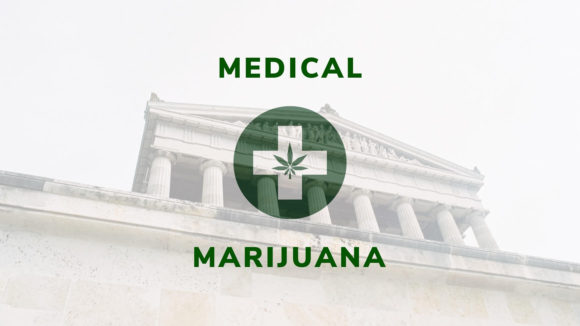 Florida's battle with legalizing medical marijuana continued this year. A Florida appellate court ruled in July that the state's approach to regulating marijuana is unconstitutional, possibly allowing more providers to jump into a market positioned to become one of the country's most lucrative. The ruling by the 1st District Court of Appeal in Tallahassee was another setback for Florida officials trying to regulate the burgeoning marijuana industry more tightly. It mostly affirmed a lower court's ruling that the caps and operational requirements violated the voter-approved constitutional amendment legalizing medical marijuana in 2016. Ever since, the law has been a subject of debate in the legislature and courts.
AOB reform wasn't the only insurance-related law passed by the Florida Legislature in 2019. Lawmakers also passed a "catch-all" omnibus bill that targeted the Florida Hurricane Catastrophe Fund reimbursement, policy discounts and surplus lines. A law that revises what homeowners insurance policies must include relating to flood insurance with policy documents at initial issuance and renewals was also passed.
Florida Governor Ron DeSantis signed the AOB reform bill in May, saying in a statement, "I thank the Florida Legislature for passing meaningful AOB reform, which has become a racket in recent years. This legislation will protect Florida consumers from predatory insurance practices."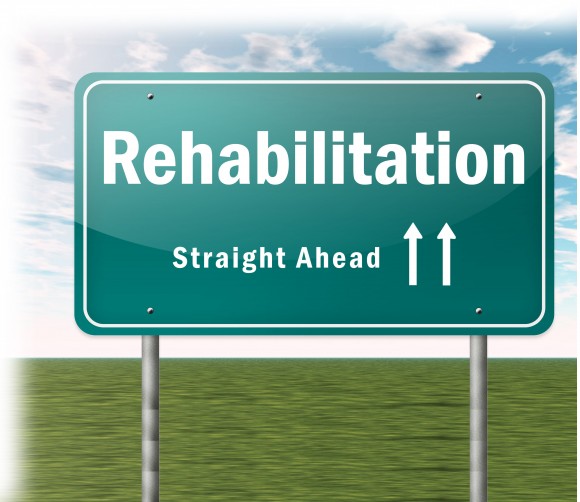 Non-standard private passenger auto insurer Windhaven Insurance Co. (WIC), based in Miami, was placed into rehabilitation by a Florida court and the Florida Department of Financial Services was appointed as the receiver in December. The insurer, which became licensed in Florida in 2005 as a domestic insurer to write private passenger auto liability and private passenger auto physical damage lines of business, has about 73,000 active policies in the state. WIC is the carrier for its Windhaven, Icon, Select and Optimum auto insurance programs. The move came after OIR placed the company under administrative supervision due to its hazardous financial condition.
Florida's new hands-free law prohibits a person from operating a motor vehicle while using a wireless communications device in a handheld manner in a designated school crossing, school zone or work zone; authorizes a law enforcement officer during a specified period to stop motor vehicles to issue warnings to persons who are driving while using a wireless communications device in a handheld manner in a designated school crossing, school zone or work zone; requires all law enforcement agencies to maintain such information and report it to the Department of Highway Safety and Motor Vehicles in a form and manner determined by the department, etc.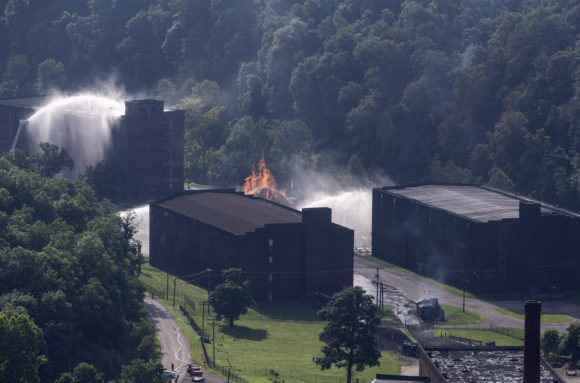 In July, a Jim Beam storage warehouse burned down in Kentucky and destroyed 45,000 barrels of aging whiskey. Bourbon that leaked the fire that destroyed the barrel warehouse in Kentucky made its way to the Ohio River. Jim Beam later wrote an open letter to some newspapers to thank firefighters for battling a fire that recently burned down a storage warehouse in Kentucky. Beam officials said they're working with state and local authorities to "restore the natural environment" near the warehouse that was destroyed when a lightning strike triggered the fire. Beam writes that it did "everything we could to manage the impact to wildlife."
Other Hot Topics in the Southeast in 2019:
Was this article valuable?
Here are more articles you may enjoy.