Stockton, Calif.-based M.J. Hall & Company Inc. has named Stacey Shurson vice president.
Shurson has 39 years of insurance underwriting and brokerage placement experience. She owned IIW Insurance Services of California in Dublin from 1986 to 2013.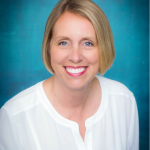 M.J. Hall is a surplus lines broker and managing general agent.
Was this article valuable?
Here are more articles you may enjoy.