Greenpath Insurance will now be known as Aspire General Insurance Co., the firm announced.
The brand change is a reflection of Aspire's new direction and leadership.
The firm has undergone major changes over the last year, and the rebranding is one of many of those changes since Byron Storms was named president & chief executive officer in 2015.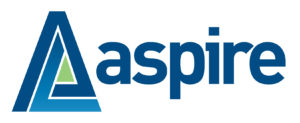 The company is now solely focused on nonstandard auto, and the insurance is only sold through brokers in California.
Aspire is a general agency, insurance carrier and claims management company.
Topics California
Was this article valuable?
Here are more articles you may enjoy.