The Insurance Industry Charitable Foundation Western Division has opened a Washington chapter.
This marks the introduction of the division's third chapter, following the launch of its Colorado and Arizona Chapters in 2011 and 2012.
The Washington Chapter will be led by a board of industry leaders from insurance companies across the region, with Molly Hunter, senior vice president and global relationship leader of Zurich Insurance, and Jacob Decker, vice president and director of financial institutions of Woodruff-Sawyer & Co., serving as chapter co-chairs.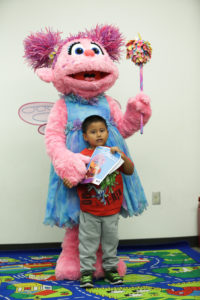 The inaugural IICF Washington board comprises 11 industry leaders from across the state, representing companies including AIG, AFM, Berkshire Hathaway Specialty Insurance, Chubb, CNA, Great American Insurance Group, The Hartford, Swiss Re, Woodruff-Sawyer and Zurich.
IICF operates five regional divisions serving the Midwest, Northeast, Southeast and the Western U.S., along with its most recently established division in the UK. The IICF was established in 1994 and is directed and funded by the insurance industry.
Was this article valuable?
Here are more articles you may enjoy.