California Department of Insurance detectives and investigators with the Auto Insurance Fraud Task Force today arrested seven suspects, charged an additional 22 who are self-surrendering, and are still seeking 11 more suspects for allegedly running an organized automotive insurance fraud ring.
The ring reportedly netted conspirators $560,492.
More than 230 felony charges were filed against 40 suspects in connection with crimes committed in seven auto body shops across Coachella Valley. The family-run organized crime ring allegedly staged up to 40 false insurance claims receiving payouts totaling more than $560,000 from 10 different insurance companies.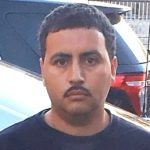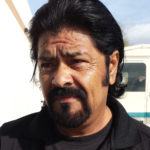 "This was an elaborate conspiracy to rip off insurers to the tune of nearly a half a million dollars," Insurance Commissioner Dave Jones said in a statement.
CDI investigators initially received information about the crime ring in 2014 as part of a previous bust of suspects allegedly running a similar crime ring.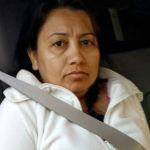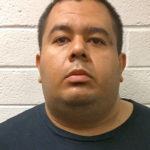 Investigators with the department's Urban Auto Insurance Fraud Task Force allege the owners of the seven body shops conspired with employees and family who posed as insurance consumers and filed fraudulent claims for collisions that were either staged or never occurred at all. Two examples of fraudulent claims filed by the conspirators included one claiming substantial bodily injury where the insurer paid over $100,000.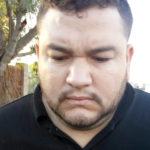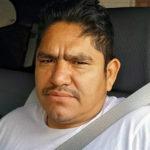 In another, the suspects allegedly staged a collision that targeted an innocent motorist leaving her vehicle with significant damage. The case is being prosecuted by the Riverside District Attorney's office.
Following is a list of suspects arrested: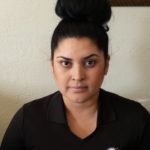 Issac Espinoza Villa, 30, Indio; Luz Virgen, 42, Indio; Samuel Salvador Gomez, 42, Indio; Moises Saldana Paredes, 27, Coachella; Mauricio Lopez-Castro, 29, Coachella; Jose Manuel Luna, 50, Palm Desert; Erika Felix, 36, Indio.
Was this article valuable?
Here are more articles you may enjoy.