The Schinnerer Group has entered into an agreement to acquire Broomfield, Colo.-based International Catastrophe Insurance Managers LLC from the Paraline Group.
The deal is expected to close in the third quarter of 2017. Terms were not disclosed.
ICAT is a managing general agent providing property catastrophe insurance to businesses and homeowners across the U.S. ICAT operates in all U.S. states that are immediately proximate to the Gulf Coast, Atlantic Coast and Hawaii and offers coverage in all states that carry a material exposure to earthquake events, working through retail agents and wholesale brokers.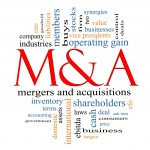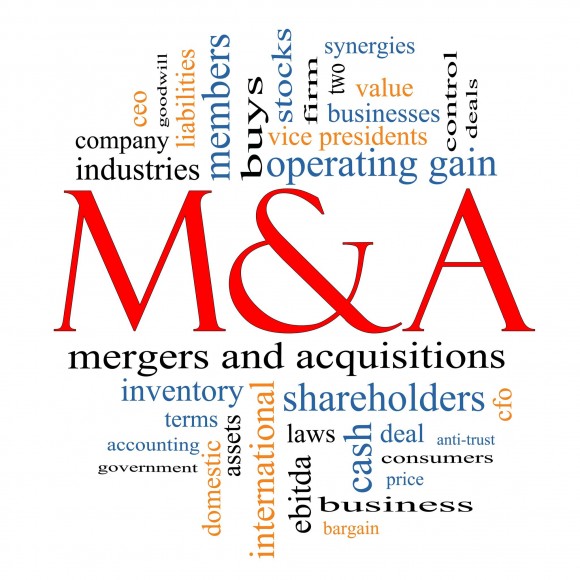 The Schinnerer Group is a Chevy Chase, Md.-based underwriting manager.
Was this article valuable?
Here are more articles you may enjoy.