CopperPoint Mutual Insurance Co. announced it has entered into a definitive agreement to acquire California-based workers' compensation carrier Pacific Compensation Insurance Co. from Alleghany Insurance Holdings LLC for $150 million in cash.
The combined book of underwriting business for the two companies will represent roughly $400 million in premium and a combined asset base of nearly $4.1 billion, with $1.5 billion in policyholder surplus, according to CopperPoint.
PacificComp will continue to operate under its current name as part of the broader CopperPoint family of companies. Terms of the deal include the purchase of adverse development reinsurance cover on PacificComp's pre-acquisition claims. The transaction is expected to close at the end of the year subject to customary closing conditions and regulatory review and approvals.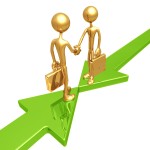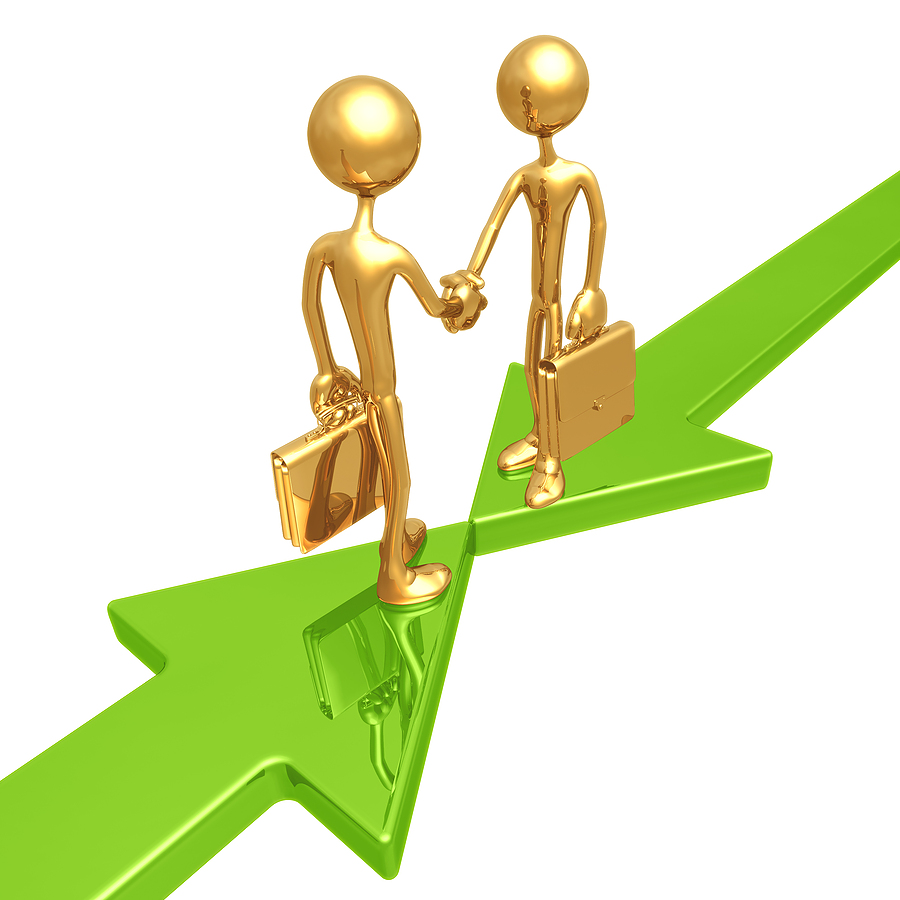 Phoenix, Ariz.-based CopperPoint provides workers' comp insurance to more than 12,000 businesses. CopperPoint was privatized and converted to a mutual insurance company in 2013.
PacificComp provides workers' comp insurance coverage exclusively through independent insurance brokers for California companies.
Alleghany Insurance Holdings is a wholly-owned subsidiary of Alleghany Corp., which is traded on the New York Stock Exchange.
Was this article valuable?
Here are more articles you may enjoy.