Newport Beach, Calif.-based Alliant Insurance Services Inc. announced that a Canadian pension investment manager is making an investment in the firm.
The investment by the Public Sector Pension Investment Board is joined by an additional investment from funds managed by Stone Point Capital LLC.
Terms of the deals were not announced.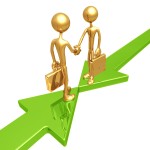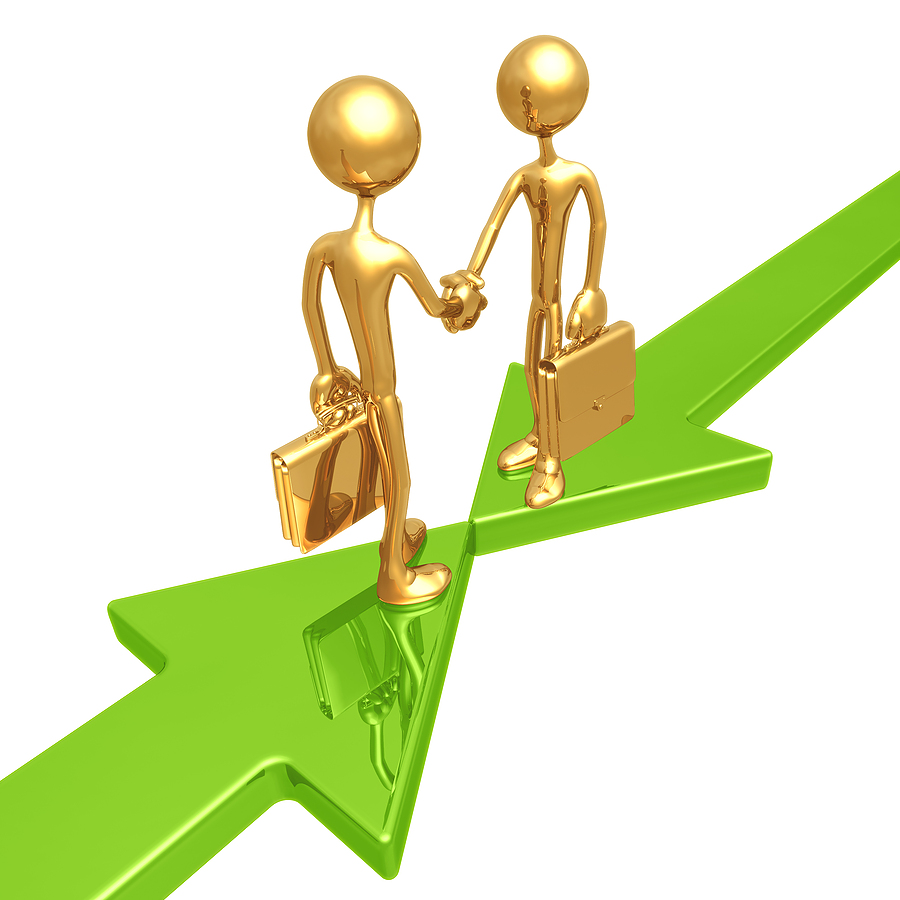 Following the transaction, funds managed by Stone Point will remain Alliant's largest institutional shareholders while the company's management and producers will continue to own the majority of the firm.
Alliant provides property/casualty, workers' compensation, employee benefits, surety, and financial products and services.
Topics Mergers California
Was this article valuable?
Here are more articles you may enjoy.