Detectives from the California Department of Insurance have arrested Ameer Almassou, Bariq Aleyada, and Ziad Jaber Jaber for allegedly stealing more than $22,000 from auto insurers by filing fraudulent insurance claims. One additional suspect, Muhamed El Gererey, self-surrendered.
The scheme involved owners and associates of Habib Auto Sales, Ocean Auto Sales, and Rusul Auto Sales, who allegedly bought damaged vehicles from auto auctions and staged collisions or damage with those vehicles in an attempt to collect fraudulent insurance payouts.
In one example, a suspect reported his 2015 Dodge was stolen, found burned and determined a total loss. He then reported the alleged theft to his insurance carrier and claimed he bought the car for about $12,000 from his own auto dealership. The investigation revealed the car was actually bought at an auto auction and it was already totaled.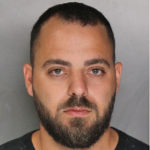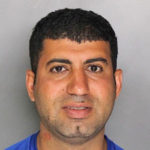 In another example, a suspect bought a 2007 BMW with mechanical issues at an auto auction. That same day another suspect reported a solo vehicle collision to his insurer and claimed he bought the same 2007 BMW from a dealership. His insurer accepted the claim and paid him approximately $9,295 for his alleged collision.
One of the suspects submitted another insurance claim to a different insurer for a 2013 Mercedes and received an insurance payout for approximately $11,685. He claimed that two hours after purchasing the car he was involved in a three-vehicle collision. To corroborate this claim, another suspect provided a sales contract to the insurer even though the car was actually bought at an auto auction for less than what the contract listed.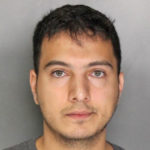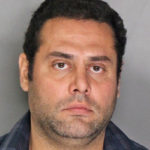 Three of the suspects were taken into custody without incident and booked into the Sacramento County main jail on June 18. The fourth suspect self-surrendered to the Sacramento County main jail on June 20.
This case was investigated by the Sacramento Urban Auto Fraud Task Force, which is supervised and led by the California Department of Insurance. The Sacramento County District Attorney's Office is prosecuting this case.
Was this article valuable?
Here are more articles you may enjoy.