California Department of Insurance detectives on Thursday arrested insurance agent Gelinda Phann Keo, 43, on one felony count of grand theft after she allegedly pocketed a client's insurance payment.
The CDI found Keo, doing business as Global Cargo Insurance Agency, collected $5,500 in premium payment for a cargo policy for a client's business that included international bonds.
The client was notified customs could not verify the bonds, which caused delays in shipments.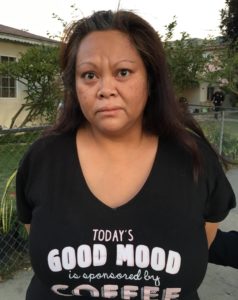 The insurance policy Keo secured had been cancelled due to non-payment of premium, reportedly leaving the business without insurance coverage for months. The client paid an additional $5,500 to the insurance company in order to obtain a valid insurance policy.
An Administrative Action by the Department against Keo's license is pending. Keo was booked at Century Regional Detention Facility and bail is set at $70,000.
The case is being prosecuted by the Los Angeles County District Attorney's Office.
Was this article valuable?
Here are more articles you may enjoy.