Cleveland, OH, August 10, 2016- McGowan offers Active Shooter Liability, Creates Dedicated Program Division. McGowan Active Shooter Program will operate as a division under McGowan Program Administrators.
McGowan is expanding its operations. "Unfortunately, the most common places to fall victim to an active shooter is while a person is at work or in school," said Thomas B. McGowan, IV, CEO of The McGowan Companies. "Many of our insured have a duty to ensure the safety of everyone who enters in their buildings; we need to help them do just that. Our intent is to become the preeminent writer of insurance for Active Shooter Liability in the United States. To achieve this objective, we have worked with a number of industry veterans to design a liability product and crisis management services available to every class of business."
McGowan Active Shooter Program will consider all classes of business including Healthcare, Education, Religious, Lodging, Entertainment, Restaurants, Night Clubs, Hospitality to name a few.
McGowan's programs are available on a nationwide basis, exclusively through McGowan. Coverage is written through "A" rated carriers.
Paul R. Marshall has been the chief draftsman of this project and appointed to run the McGowan Active Shooter Division as its Program Manager. Marshall commented: "To be at the forefront and architect of such a needed coverage offering is very exhilarating. McGowan has a remarkable Programs platform that allows speed to market formation and distribution, allowing my team to provide our brokers with market-leading turnaround times on new relevant product offerings."
McGowan's programs are open to any broker.
Media Contact
Paul Marshall
McGowan Program Administrators
937-949-5816
pmarshall@mcgowanprograms.com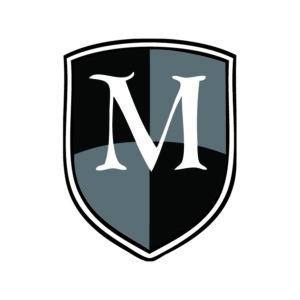 Was this article valuable?
Here are more articles you may enjoy.