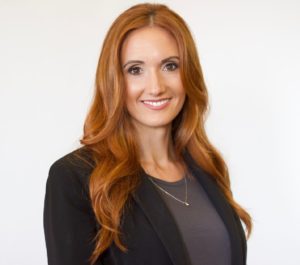 Laguna Nigel, CA, January 30, 2018- Reata Holdings, Inc. of Laguna Niguel, Ca. is proud to welcome Sara Foss to its sales and marketing team. Ms. Foss will serve as Account Executive for both Reata Holdings companies: Cypress Premium Funding and Ironwood Brokers. Ms. Foss will be responsible for maintaining and growing existing relationships with independent brokers in Southern California.
Ms. Foss comes with over 10 years of sales and commercial banking experience. She lives in Orange County with her daughter and two dogs. She enjoys traveling the world, meeting new people and is an avid runner. She attributes her success in her career to her passion for running. She laces up her shoes and tackles goals she never thought were possible.
Sara Foss can be contacted at (949) 616-0310 or sfoss@reataholdings.net
Media Contact
Rudy Castro
949-487-0602
rcastro@reataholdings.net


www.reataholdings.net
www.cypressfunding.com
www.ironwoodbrokers.com
Was this article valuable?
Here are more articles you may enjoy.