Atlanta, GA, September 18, 2019 — Breckenridge Insurance Services is pleased to announce the hiring of Aaron Patterson, vice president, broker. Patterson brings a well-rounded commercial insurance sales and underwriting background spanning a decade to serve the varied insurance needs of Breckenridge retail agents nationally.
Prior to Breckenridge, Patterson was a wholesale insurance producer managing a growing book of small to mid-sized accounts in partnership with industry-leading markets. He spent several years prior as a program underwriter for small business energy risks and also held account positions working on general liability, inland marine scaffolding, liquor liability, contractor risks, hospitality and a range of property solutions.
"Aaron has the tenacity for production with the skills to support diverse agent needs and solid underwriting best practices which is what we are focused on as a brokerage and binding organization. We've been fortunate to attract such quality team members as our collaborative culture and access to markets provides growth opportunities," stated Trevor Pierce, president of Breckenridge Insurance Services.
"As I have underwritten complex industries and the more straightforward risks, I can solve vast needs for agents. As part of Breckenridge, I now have access to helpful specialists in house, and markets internationally, that I know from experience will be of great benefit to my agents and their insureds," commented Patterson.
Patterson has completed his Commercial Lines Coverage Specialist Designation (CLCS) and has a Texas property and casualty license. He is located in the Dallas-area and can be reached at apatterson@breckis.com or 972.672.7767.
About Breckenridge Insurance Services:
BRECKENRIDGE INSURANCE SERVICES is a national wholesale insurance brokerage/MGA delivering top-rated, competitive commercial coverage solutions. With more than three decades of providing responsive counsel and risk management insights, Breckenridge has become a recognized leader and trusted partner to valued agents and coveted carrier partners internationally. With significant in-house contract binding authority and expert, award-winning brokers spanning nearly all property and casualty risk types from workers' compensation to professional liability, we offer collaborative, comprehensive solutions. As part of Breckenridge Insurance Group, the team has access to additional resources and expertise to help clients go further. For more information, please visit WWW.BRECKIS.COM
About Breckenridge Insurance Group:
BRECKENRIDGE INSURANCE GROUP, headquartered in Atlanta, Ga., is an international specialty wholesale insurance broker, program manager, managing general agent (MGA) and insurance services provider. The company offers access to diverse range of commercial insurance and financial services products to businesses and professional services firms in a variety of industries. The company serves independent insurance agents, brokers, and financial institutions nationally by way of Blue River Underwriters, OSC, Breckenridge Insurance Services, Breckenridge Elevation Authorities contract binding group and Southeastern Underwriters, Inc. For more information, please visit WWW.BRECKGRP.COM or call 855.728.8822. CA Insurance License #0G13592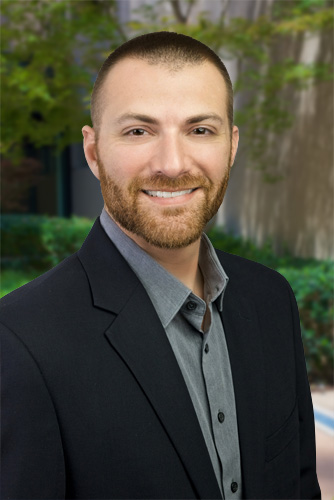 Media Contact:
Caren Henry
chenry@breckgrp.com
267.961.8252
Was this article valuable?
Here are more articles you may enjoy.