The people who work at the Texas-based independent insurance agency BKCW are not employees — they are team members and they are family.
That team-oriented, family first culture is just one of the many aspects of the agency that its team members lauded in responding to Insurance Journal's Best Agencies to Work For survey, and one of the many reasons why they elevated BKCW to IJ's 2019 Silver Best Agency to Work For in the South Central region.
With three locations in Texas — Austin, Copperas Cove and Killeen — BKCW is a third-generation, family owned agency with 45 team members and $10 million in annual revenue.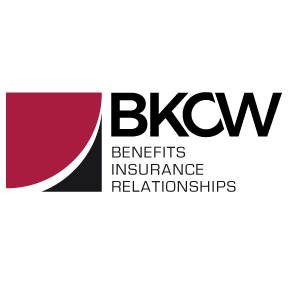 According to BKCW Vice President Meredith Spears, the agency strives "for a culture of teamwork in all aspects of our business. Whether it is continuing education, celebrating successes or serving our community, we have a team that supports one another. We encourage our members to grow professionally and personally, and they value having the resources available to help them accomplish their goals."
The family first theme permeated the appreciative comments submitted by team members responding to IJ's survey.
Said one: "Our first and most important non-negotiable at this agency is 'family first.' We always need to get our work done but if needed, we can also have a flexible schedule so we can be there for our friends and family no matter what it is. … It's not just a sense of your outside family being first, but your BKCW family as well. We are always there for each other and willing to lend a hand, a shoulder to cry on or an occasional beer with a belly full of laughs when needed."
Another team member wrote that the agency's "leadership values and appreciates their members and customers. They provide a great working culture, we are a family-first organization. We give back to our community, develop our members and take care of our customers. They provide flex-time, work-life balance, work from home, training, continuing education, plus great compensation and time off."
Still another said the agency's culture is one where shared knowledge among members and leadership is a given. "It is a very open environment, and I like that we have leadership that gives meaningful performance feedback and recognition to their members often."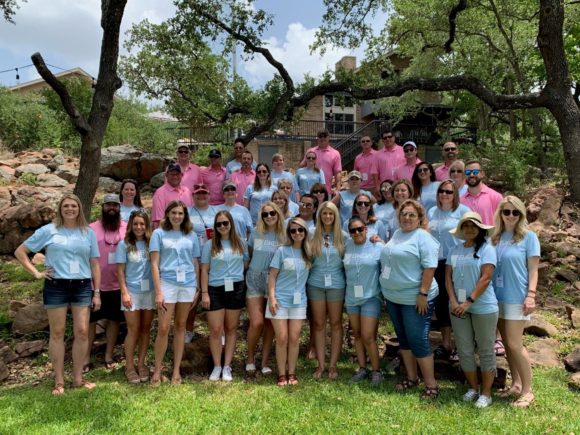 One team member wrote: "I have never felt more valued as an individual — not only valued as an employee but valued as a human. They're always wanting to make sure employees are thriving and doing work they enjoy. Any time I have ever needed anything, I know if I let them know, that within reason, the team and the owners will make it happen. I feel listened to and appreciated here, which at the end of the day is really what anyone wants if you think about it. Plus, the coworkers, culture, events and flexible work schedule are beyond amazing."
Spears gave all the credit to the firm's team members for making BKCW a best place to work. "They are hands down the best team any employer or employee could ask for. They are why we all wake up excited to come to work each day."
She added that the agency's leadership is "honored and humbled that our team members are so proud to work for BKCW. We wouldn't be where we are today without their support. We love what we do because of our amazing staff. They have supported us since day one, and it is a pleasure to serve them."
Ultimately, "your team members are your greatest asset. Treat your team members the way you want your clients to be treated," Spears said. "Your team should be involved in your planning process. No one is going to buy into what you do unless they understand why you do it. Your team should understand your goals and be 100% behind your purpose."
Was this article valuable?
Here are more articles you may enjoy.
From This Issue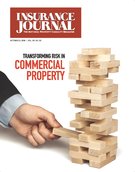 Insurtech; Markets:Habitational / Dwellings, Commercial Property