As 2013 winds down, Insurance Journal takes a look back at the most popular news headlines of the year.
In the East region, Superstorm Sandy's aftermath and the challenges of recovering and rebuilding were a major topic. It's now been more than a year since Sandy wreaked havoc in the Northeast and became the third-costliest storm in the U.S. insurance history. Still, Sandy-related news continued to generate numerous headlines well into 2013. In Insurance Journal's East region, Sandy-related articles comprised half of the top 10 most-read stories since January 2013.
There were also plenty of other news-making events in 2013. In addition to Sandy, other popular headlines in the East included: the scrutiny over the National Flood Insurance Program; a Massachusetts legislator's proposal for gun liability insurance; the debate over New York's scaffold law; finding a storm named Nemo; and even actor Jim Carrey.
The following is a list of 20 most popular stories of the year from the East region: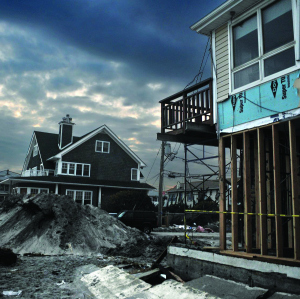 1. List of Company-Specific Sandy-Related Loss Estimates
From A (Ace Ltd.) to Z (Zurich Insurance), a list of preliminary loss estimates from major insurers in wake of Sandy.
2. After the Storm: Insurance Agents E&O Lessons Learned
An executive from Fireman's Fund examines common causes of E&O claims against agents following natural disasters.
3. Superstorm Sandy Challenges Definition of Basement in New Jersey
What's a basement? When it comes to insurance claims, semantics can get very expensive.
4. State Farm, Sandusky End Insurance Coverage Dispute
A consent decree made it official that State Farm wouldn't have any obligation to pay for defense costs or awards related to cases filed against Sandusky.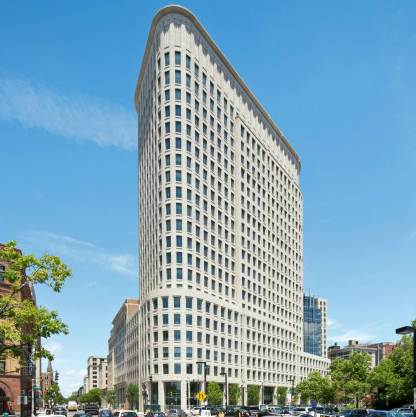 5. Liberty Mutual Expands Home Office in Boston With Ribbon Cutting Ceremony
Boston Mayor Thomas Menino said Liberty Mutual's new $300 million building was a catalyst for the city's resurgence from the Great Recession.
6. N.Y. Regulators to Examine 3 Insurers for Claims Practices Related to Sandy
New York State's Department of Financial Services said it began examining claims practices of three insurers for having higher-than-average consumer complaint rates.
7. Critics Say It's Time New York Ends 1885 Scaffold Law
Some New York government agencies and contractors say the cost of the insurance, which can often be double that of other states, is hitting a crisis point.
8. No Insurance Implication for Weather Channel's Decision to Name Winter Storms
The Weather Channel's decision to start naming severe winter storms in the U.S. — such as bestowing the name "Nemo" for the February winter storm — most likely wouldn't have any implication for named-storm clauses.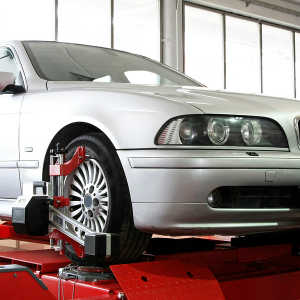 9. The Hartford Ordered to Pay $20M to Auto Body Shops
A Connecticut judge ordered The Hartford to pay $20 million to auto body shops for an unfair trade practice related to hourly labor rates for vehicle repairs.
10. FEMA Data Suggests Some Insurers Handling NFIP Claims Faster Than Others
People are telling horror stories about how long it has taken to get an insurance check for flood damage.
11. Jury Finds GEICO Must Cover Driver in Fatal Vermont Crash
GEICO wanted to know whether the driver had approval to use the borrowed car involved in the accident.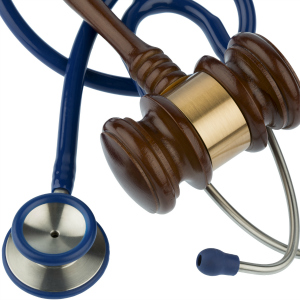 12. New York Family Awarded $130M in Medical Malpractice Lawsuit
The jury found St. Charles Hospital and Rehabilitation Center in New York "departed from accepted obstetrical practice" in several ways.
13. Penn State Sues PMA Insurance Over Alleged Breach of Contract
The lawsuit is part of an ongoing coverage dispute between Penn State and PMA.
14. Actor Jim Carrey's Biz Has WC Coverage, NYS Workers' Comp Board Says
New York State Workers' Compensation Board said the misunderstanding arose when an insurance carrier filed the wrong employer identification number.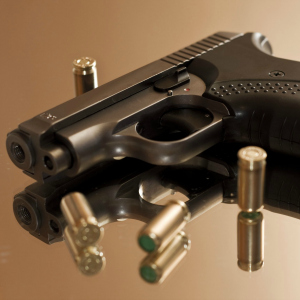 15. Massachusetts Bill Would Require Gun Liability Insurance
A legislative proposal in Massachusetts sought to require gun owners to purchase liability insurance. The bill is pending in the Joint Committee on Public Safety and Homeland Security.
16. Insurers Abandon Long Island After Superstorm, N.Y. Senator Schumer Says
Allstate, Liberty Mutual, State Farm are among insurers retreating from the Long Island, New York, homeowners market after Sandy, the senator said.
17. Chubb to Adjust Underwriting in Northeast Post-Sandy
"Whenever you get an event as large as Sandy, it is always going to bring some adjustments," a Chubb executive said.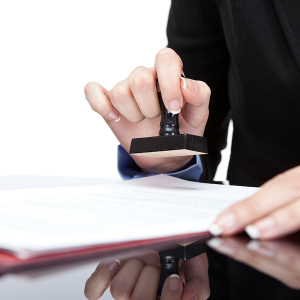 18. N.Y. Insurers' Sandy Response 'Report Card' Shows 0.48% Claims Complaint Rate
"Report cards" covered 24 insurers that make up the majority of the insurance market in Sandy-affected areas.
19. Suit: Philadelphia Contractor Had Invalid Insurance
A contractor who was sued after a deadly Philadelphia building collapse in June had an invalid insurance policy, according to an insurer.
20. Ryan Specialty Group Announces Merger of S.H. Smith & Co. Into R-T Specialty
Ryan Specialty Group said S.H. Smith & Co.'s operations would help expand R-T's presence in the Northeast.
Topics Carriers Claims New York Massachusetts
Was this article valuable?
Here are more articles you may enjoy.