Hub International Northeast (Hub Northeast), a subsidiary of Hub International Limited, has promoted executive vice president and chief financial officer (CFO), Michael Sabanos, to the newly created position of chief operating officer (COO). First Vice President Harsh Bhasin will succeed Sabanos as the region's CFO.
As COO, Sabanos will work with Hub Northeast's regional account servicing and account support teams to help manage client retention using the firm's technology platforms and other resources. He will be responsible for special projects and compliance with internal service standards and corporate initiatives. Sabanos will also continue to handle all M&A activity for the region.
An employee of Hub Northeast since 1996, Sabanos began his career at Deloitte and held various financial and operations positions in the insurance industry prior to joining Hub.
As the newly appointed CFO, Bhasin will oversee Hub Northeast's Accounting Department and provide financial reporting to the region and to Hub's corporate office. Prior to this promotion, Bhasin managed the region's Premium Accounting unit as well as Hub's Premium Finance program in the U.S. and Canada.
An employee of Hub Northeast since 1991, Bhasin began his career at ITC Limited, a hospitality company in India. He migrated to the U.S. in 1987 and worked for a New York-based hotel group prior to joining Hub.
Source: Hub International Northeast Limited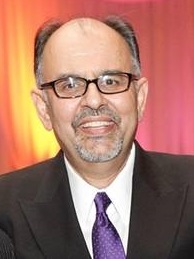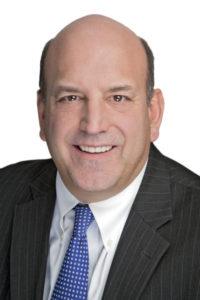 Was this article valuable?
Here are more articles you may enjoy.