Henderson Brothers Inc., an independent broker headquartered in Pittsburgh, Penn., has hired Scott Martinelli as a life/disability/worksite leader and business development consultant in the Employee Benefits Department.
In his new role, Martinelli will use his seven years of industry experience to assist clients with rounding out product offerings and answering questions relating to life and disability insurances.
He earned his bachelor's degree in finance from John Carroll.
Founded in 1893, Henderson Brothers serves the insurance, employee benefits and financial services industries. With a team of more than 140, it serves a global client base. Henderson Brothers' product offerings include: property and casualty insurance, employee benefits, retirement planning, wealth management, fiduciary services, captive management, enterprise risk management, loss control, claims management, strategic planning, succession planning, and personal lines.
Source: Henderson Brothers Inc.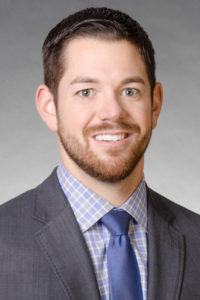 Was this article valuable?
Here are more articles you may enjoy.