Satellite Agency Network Group Inc. (SAN), an alliance of independent insurance agencies in the Northeast headquartered in Hampton, N.H., has named Alexandra Huffman as insurance portfolio manager.
In this role, Huffman is responsible for oversight of SAN Group's portfolio of books of business. Her duties also include working with SAN member agencies and insurance companies on insurance book management and quality control.
Huffman comes to SAN Group from the Strategic Insurance Agency Alliance (SIAA), where she served in a variety of roles with increasing responsibilities, most recently as an insurance portfolio management analyst for the national insurance agency network.
She earned her bachelor's degree in paralegal studies with a minor in accounting from Husson University and has held positions in the legal profession as well as the banking industry.
Source: SAN Group Inc.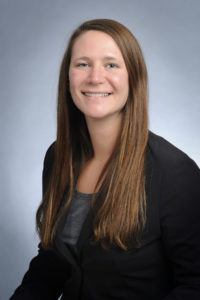 Was this article valuable?
Here are more articles you may enjoy.