Sullivan Insurance Group, a Worcester, Mass.-headquartered full-service insurance and risk management firm, has hired Lauren L. Deluca to its commercial lines department.
Deluca has worked in the insurance industry for 13 years, most recently at Insurance Marketing Agency. She is licensed in property and casualty in the state of Massachusetts and earned the designations of Chartered Property Casualty Underwriter (CPCU), Associate in Personal Insurance (API) and Associate in General Insurance (AINS).
"Lauren's knowledge and experience with cyber liability, foreign liability and risk management, along with her customer service skills, make her a great addition to our team.," said John T. Andreoli, president and CEO of Sullivan Insurance Group, in a company press release.
Sullivan Insurance Group provides property and casualty, employee benefits and personal insurance for individuals and businesses throughout the United States. The company was founded in 1957 and has affiliate offices in Needham, Marlborough and Northborough, Mass.
Source: Sullivan Insurance Group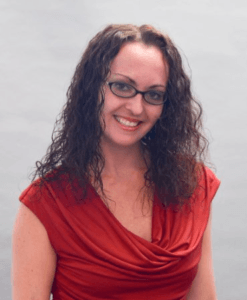 Was this article valuable?
Here are more articles you may enjoy.