Sullivan Insurance Group has hired Thomas Weber as a principal.
Weber has worked in the insurance industry for more than 24 years and is responsible for the management of client insurance, risk management programs and new business development in his new role. He has experience working with high hazard classes and is targeting health care, life science, technology and construction at Sullivan Insurance Group.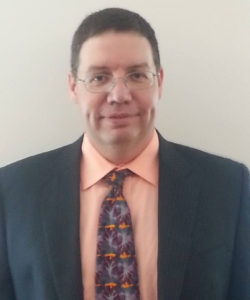 Sullivan Insurance Group is a full service insurance and risk management firm providing property and casualty, employee benefits and personal insurance for individuals and businesses throughout the U.S. The company was founded in 1957 and is headquartered in Worcester, Mass., with affiliate offices in Needham, Marlborough, and Northborough, Mass.
Source: Sullivan Insurance Group
Topics Massachusetts
Was this article valuable?
Here are more articles you may enjoy.