SterlingRisk Insurance, a Woodbury, N.Y.-based, independently owned insurance brokerage, has hired Angelina M. Bocanegra as alternative market program director.
In this role, Bocanegra will manage strategic growth within SterlingRisk's Alternative Market Insurance Solutions Division, which provides alternate options to SterlingRisk retail partners for business that falls outside traditional program activity. She will also help add ancillary lines to enhance existing programs.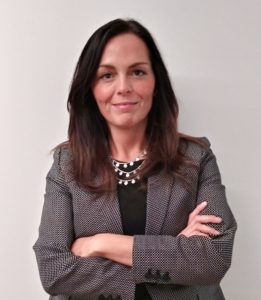 Bocanegra comes to SterlingRisk from JLNY Group LLC, in Woodbury, N.Y., where she served as small business commercial underwriter and personal lines manager before assuming the position of marketing manager in its Business Development division.
Prior to joining JLNY Group, she was a wholesale service manager and team leader at Access General Agency, an account manager at CBS Coverage Group and a personal lines account executive at Brewster, Allen & Wichert.
Source: SterlingRisk Insurance
Was this article valuable?
Here are more articles you may enjoy.