Big I New York has welcomed Jim Lombardo as the association's AVP of Learning and Development.
Lombardo will be responsible for expanding the association's education and research offerings to meet the needs and expectations of 21st century learning.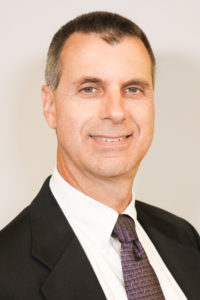 Lombardo joins the team from AmeriCU Insurance Services LLC, where he served as the chief operating manager. He has more than 35 years of experience in the insurance industry, including serving as an adjunct instructor for Mohawk Valley Community College, Bryant and Stratton, Utica School of Commerce, Keuka ASAP, LeMoyne College and Big I New York.
As AVP of Learning and Development, Lombardo looks forward to teaching and supporting agents, as well as helping the insurance industry develop new talent, according to a Big I New York press release.
Source: Big I New York
Was this article valuable?
Here are more articles you may enjoy.