Boutique insurance recovery and entertainment firm Pasich LLP has expanded its national platform and New York footprint with the addition of Peter A. Halprin as a partner.
Before joining Pasich LLP, Halprin was a shareholder in Anderson Kill P.C.'s New York office, where he focused on insurance recovery and served as deputy co-chair of the Cyber Insurance Recovery Practice.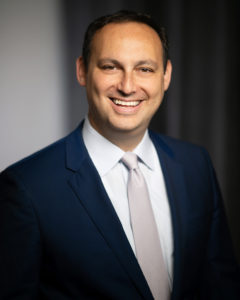 Halprin represents commercial insureds in complex insurance coverage matters, with a particular focus on recovery strategies in relation to captive insurance, cyber crime, natural disasters, professional services, regulatory investigations and technology disputes.
Pasich LLP, launched in August 2017, has offices in Los Angeles, Manhattan Beach and New York. Pasich LLP attorneys help clients reduce and transfer risk and recover full value from their insurance and risk management assets.
Source: Pasich LLP
Was this article valuable?
Here are more articles you may enjoy.