Liberty Mutual Re (LM Re), part of Liberty Mutual Insurance, has appointed Susan E. Burke as vice president and director of Assumed Reinsurance in its Casualty Treaty department. She will be based in LM Re's office in Stamford, Conn.
Reporting to LM Re Head of US Casualty Thomas Greene, Burke will be responsible for producing, underwriting and servicing a portfolio of casualty treaty reinsurance accounts.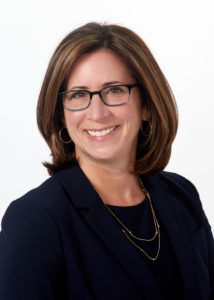 Burke joins Liberty from the reinsurance unit of Swiss Re, where she most recently served as senior treaty underwriter and previously as vice president and claims expert. She brings international experience to LM Re through her work as claims manager and resident U.S. counsel at the Gerling Group in Germany.
Burke started her career in the insurance unit of a major international law firm.
Liberty Mutual Reinsurance offers treaty reinsurance solutions across key U.K., European, Middle East, U.S. and other international locations. It provides brokers and cedents with property, casualty and specialty reinsurance solutions through both the company and Lloyd's markets and has approximately 200 employees dedicated to treaty reinsurance in 15 offices globally.
Source: Liberty Mutual Insurance
Was this article valuable?
Here are more articles you may enjoy.