Equisoft, a global provider of digital business solutions for the insurance and wealth industries, has appointed David P. Nicolai as vice president of Insurance Solutions USA in its Philadelphia, Penn., office.
He brings more than 25 years of technical and business experience in the enterprise insurance software and services space to this role.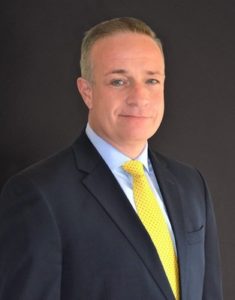 In his new role at Equisoft, Nicolai will be leading U.S. sales for insurance products and services, working closely with insurance carriers and distributors to help them drive increased growth by enabling acceleration of their digital end-to-end solutions and platform modernizations.
Prior to joining, he served as a senior executive at FINEOS, a global core insurance technology vendor, where he oversaw all business development activities in North America and helped drive major corporate initiatives. Previously, he held various senior roles with insurers and technology vendors where he managed key business and technology initiatives.
Source: Equisoft
Was this article valuable?
Here are more articles you may enjoy.