Insurance broker Beecher Carlson Insurance Services has promoted Joseph Siech to chief executive officer and B. Scott Davis to chief operating officer.
Siech is responsible for planning and directing the execution of client services and growth initiatives as well as guiding the development of short and long-term financial goals. He will continue to oversee national sales while also focusing on recruiting and mentoring employees.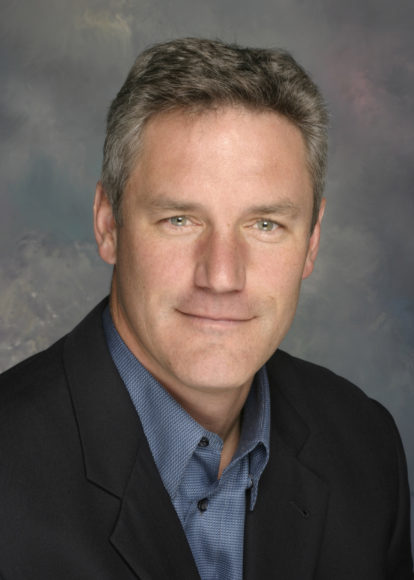 Siech assumes the role from Steve Denton, who has departed the company to pursue other opportunities. Denton is joining EPIC Insurance Brokers & Consultants as president of its parent company EPIC Holdings on May 1. Denton has served as Beecher Carlson CEO since 2013, when Beecher Carlson was acquired by Brown & Brown. Prior to that, he was president of Beecher Carlson,
Siech began his career as a property underwriter for Arkwright Mutual and advanced by developing a large book of risk management clients for Hobbs Group, which later became HRH in 2002. He was recruited to Beecher Carlson in 2005.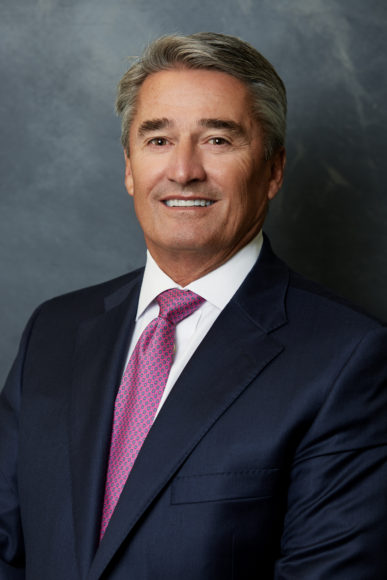 Davis will oversee and develop operational functions in the newly-created COO role. Davis will also continue as president, Casualty & Property, a role he assumed in 2013.
Prior to his 13-year tenure at Beecher Carlson, Davis worked with Willis of Tennessee. He served as senior vice president and team leader. His experience also includes serving as president and CEO of Lockton-Tennessee prior to selling that entity in 1997.
In May, 2013, Beecher Carlson was acquired by Florida-based Brown & Brown from Austin Ventures, FSPM and a group of individual employee and non-employee equity holders for $336.5 million in cash.
Was this article valuable?
Here are more articles you may enjoy.