Russell Bond & Co. Inc., an insurance wholesaler based in Buffalo, N.Y., announced Philip C. Wilson has joined the firm as a broker.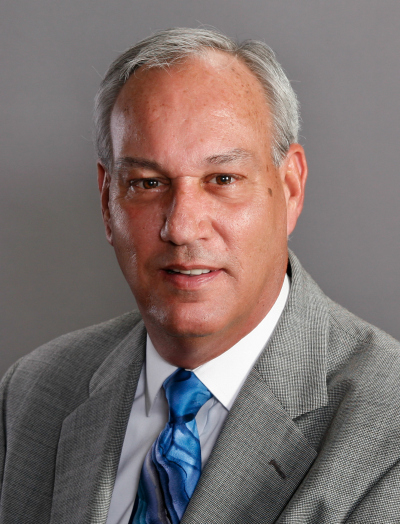 Based in Nashville, Tenn., Wilson will focus on providing services for retail brokers located in Tennessee, Louisiana, Mississippi and Alabama. Wilson brings over 33 years' experience in the property/casualty insurance industry.

Founded in 1950, Russell Bond & Co. maintains binding authorities and brokerage access for standard, specialty, and surplus lines through admitted and non-admitted markets for clients throughout the country.

The Buffalo, N.Y.-based firm has additional offices in Hamilton, N.J., and Westfield, Mass.
Related Articles: