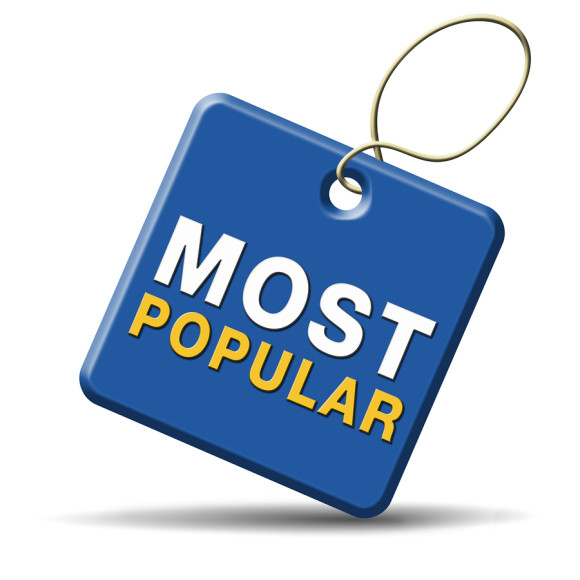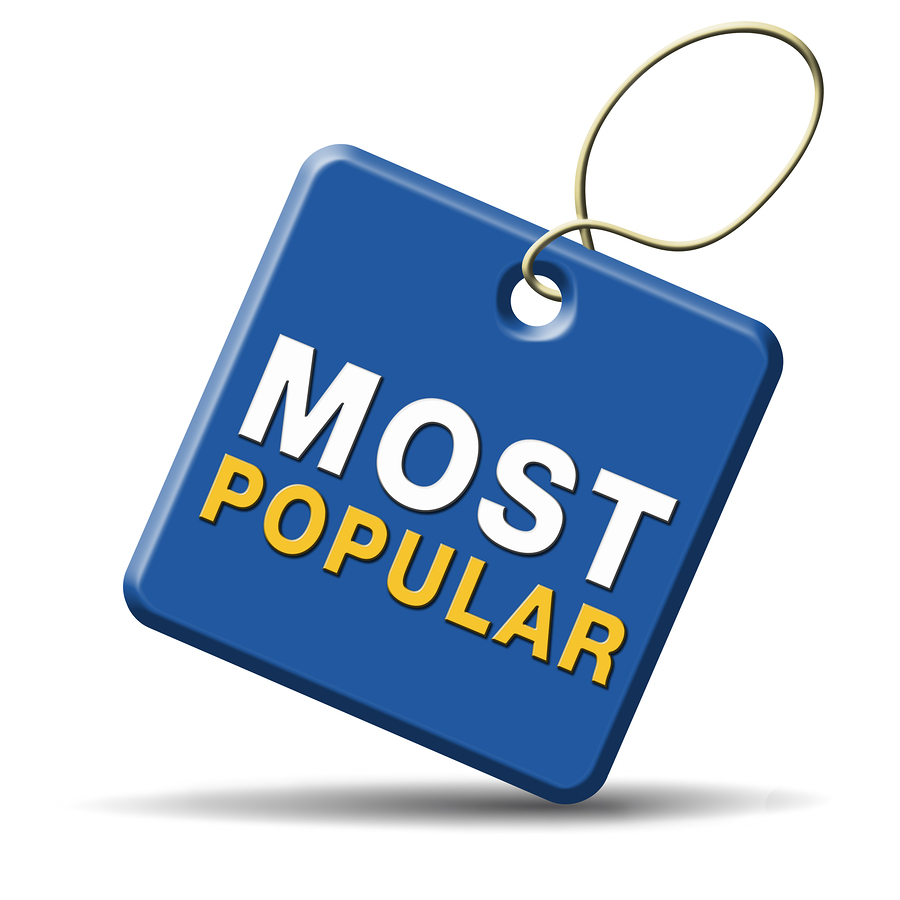 It was another busy year in the Southeast with storms, workers' comp, and carrier insolvencies dominating the headlines. Here's a look back at some of the stories that attracted the most readers in 2017.
Hurricane Irma

The first major hurricane to hit Florida in 11 years, Irma was a big story for the Southeast in 2017. From damage predictions to industry preparation and recovery, it is not a storm that will soon be forgotten.
Workers' Compensation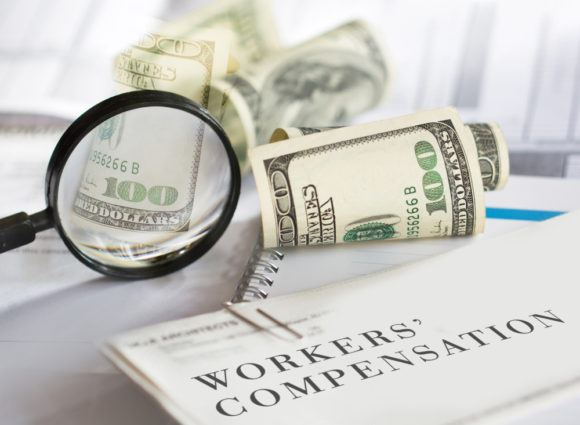 The insurance industry's hopes for a fix to decisions that upended the Florida workers' compensation system were dashed this year, just as they were for assignment of benefits reform. The Florida Legislature failed to pass legislation in 2017 addressing 2016 decisions by the Florida Supreme Court that sent the state's workers' comp system into disarray and led to a rate increase of 14.5 percent.
Later in the year, workers' compensation carrier Guarantee Insurance was placed in receivership by state regulators.
Company Failures, Acquisitions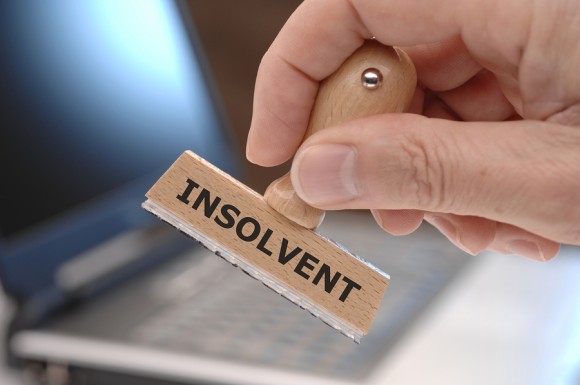 In addition to the folding of Guarantee Insurance, two other companies domiciled in Florida reached the end of the line this year. Readers flocked to stories about Patriot National shuttering its subsidiary companies and announcing its reorganization. The demise of domestic homeowners insurer Sawgrass Mutual and an acquisition of a Southeast agency by Marsh & McLennan were also hot topics.
Flood, Fraud & Medical Marijuana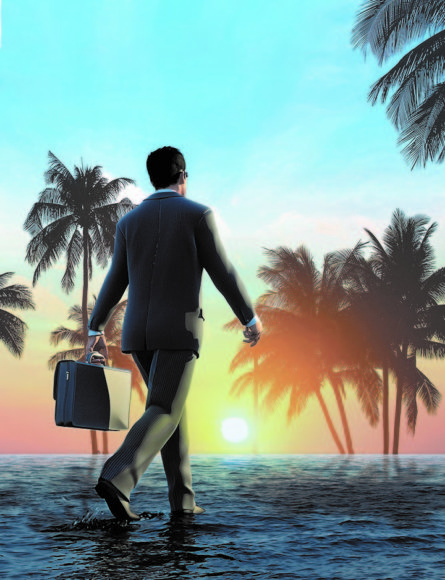 Fraud is always a favorite topic of Insurance Journal readers, and this year was no exception. The Florida flood market and medical marijuana also kept captivated our insurance industry audience.
Other Southeast News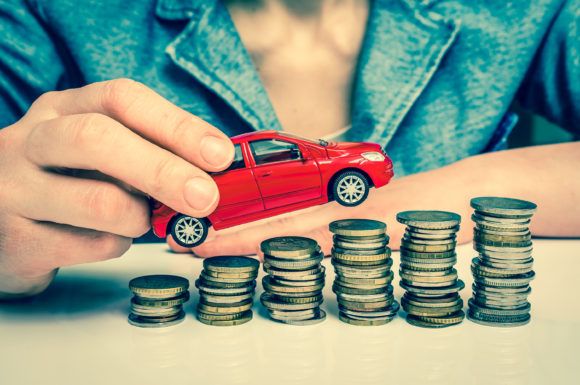 While Florida stories dominated the popular Southeast headlines this year, other state insurance issues were also important to readers.
Related:
Topics Cannabis
Was this article valuable?
Here are more articles you may enjoy.