Atlanta-based Southern Insurance Underwriters has named John Skelly as Commercial Marine Practice leader.
In this position, he will direct the planning, development, implementation and maintenance of commercial inland marine operations.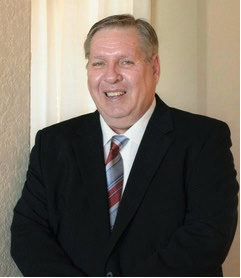 Skelly began his insurance career in New York's financial district which lead to a succession of inland marine roles and assignments spanning the Northeast, Mid-Atlantic and Southwestern United States, addressing operational, production and management challenges in retail, wholesale and program arenas. His program background includes builders risk/construction equipment; vacant properties; deductible buy-down; moving & storage; mechanized timber harvesters; broadcasters business assurance; transportation and bailment contracts.
Skelly has worked on production expansion, coordination/leveraging, administrative support, reinsurance, CAT analysis, metrics and specialized development responsibilities have been ongoing functions though his career.
Southern Insurance Underwriters, Inc. is a 55-year-old managing general agency located in the Atlanta area.
Was this article valuable?
Here are more articles you may enjoy.