A Growing Agency With a Small Business Feel
Florida-based Acentria Insurance has been busy since its founding by industry veteran Kendall McEachern in 2010. The personal and commercial lines agency has acquired several agencies and now has 50 locations and more than 500 employees in the state of Florida and Southeast region.
But employees who nominated the agency for Insurance Journal's 2019 Best Agency to Work For survey say despite that growth, the company still has its small business culture.
"Acentria is vibrant and growing," said a survey respondent. "The culture is based on a team/family environment in which we all thrive together. Work hard, play harder and give back to the local communities in which we live is at the core of what we do."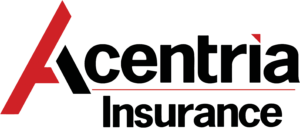 CEO McEachern says the agency's leadership team places a great deal of emphasis on creating a positive corporate culture to ensure employees enjoy coming to work each day and feel meaningful – focusing not on only their professional development but their personal development as well.
"To be recognized as a finalist for one of the Best Agencies to Work is a true honor and testament to the dedication of our team members,' McEachern said. "Our leadership is dedicated to providing our team members with well-rounded opportunities to include: benefits packages, retirement planning options, wellness programs, fun activities, team building and our own community give back program."
Employees agreed, saying Acentria management treats them as part of the team.
"I honestly believe our owners, management cares for their employees. They make sure that we have what we need in our jobs and have the tools to do the work. They are gracious to allow opportunities to have time off and encourage you to take time for yourself and your family," said one survey respondent.
Another respondent cited the management team's regular check-ins with staff as an example of its commitment to employees.
"They know your name and are willing to spend time listening to any concerns you have," said the employee. "When you have positive caring people in top positions it trickles down to affect the whole company. It's nice to know what the expectations are and that they are equal across the board."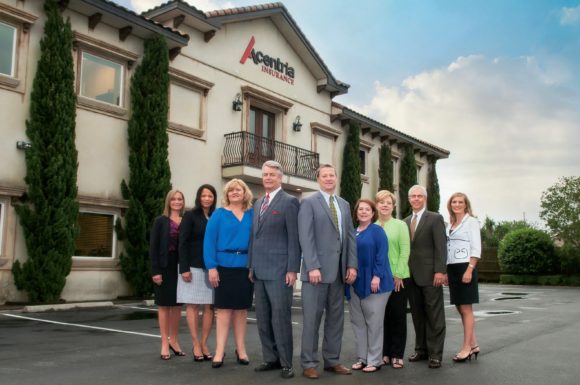 Many employees said the #AcentriaCares community give back program is one example of how the agency empowers its team members to get involved in the community, either through donations or by offering paid time off to volunteer.
McEachern said more than $1 million has been donated to local non-profits through #AcentriaCares.
Employees said the team also bands together to help those in hurricane-impacted areas around the state and country. Many Acentria employees were directly affected by 2018's Hurricane Michael that hit the Florida Panhandle, and employees said the company came together to help them while also helping clients.
"During any hurricane or disaster, this agency really rises to the occasion… #AcentriaCares is really more than a tagline," said an survey respondent.
Employees also praised the agency's inclusivity when it comes to hiring, leadership and promotions, saying it is "very fair and supportive of growth from within at all levels." They also appreciate Acentria's access to markets, marketing materials, and the company's investment in sales and marketing tools so they can focus on being the best advisors to their clients.
McEachern said that building a successful agency and creating a positive work environment starts at the top.
"Our leadership team focuses on a positive, family-oriented work environment with an open-door policy. Team members need to have meaning, purpose, be involved and feel like part of the bigger picture," he said.
Acentria employees say being part of a growing agency with great leadership is exciting and they appreciate the agency's commitment to culture no matter how big the company gets.
"I have worked in 5 different agencies throughout my career. This is by far the best agency ever. I love everything about them and will never consider leaving this agency," said an employee.
Special Report: America's Best Independent Insurance Agencies to Work For
Related:
Was this article valuable?
Here are more articles you may enjoy.