If you think Google when you think about autonomous vehicles driving the streets, you're leaving out the rest of the players in what some see as the future of the auto industry.
If fact, there are enough players in the autonomous vehicle market that the California Department of Motor Vehicles needed to come up with regulations to deal with all those who plan to conduct testing.
"It's every single car manufacturer you can think of," said Bernard Soriano, DMV's deputy director, who is dealing directly with the manufacturers. "They're all making vehicles that have autonomous technologies in them. It's not just the Google car."
"Nissan, Toyota, General Motors, Ford." Those were the start of a long list Soriano rattled off.
DMV on Tuesday concluded a phase in which it has been drafting regulations for the testing of autonomous vehicles. For months DMV has been conducting workshops, and holding public comment periods to write regulations. Tuesday was the final day for public hearings before the regulations are formally issued.
"Now we're finalizing it and it will be put in place," Soriano said.
DMV will do same thing for autonomous vehicle operating regulations before the end of this year, and will be announcing public hearing dates.
The regulations were required by a law, Senate Bill 1298. Passed in 2012, SB 1298 required the regulations and included a deadline of January 2015 to have them in place.
The testing portion of the regulations will require manufacturers to have $5 million in insurance, or a bond or to self-insure for that amount. They also require a test driver training program, which drivers must pass.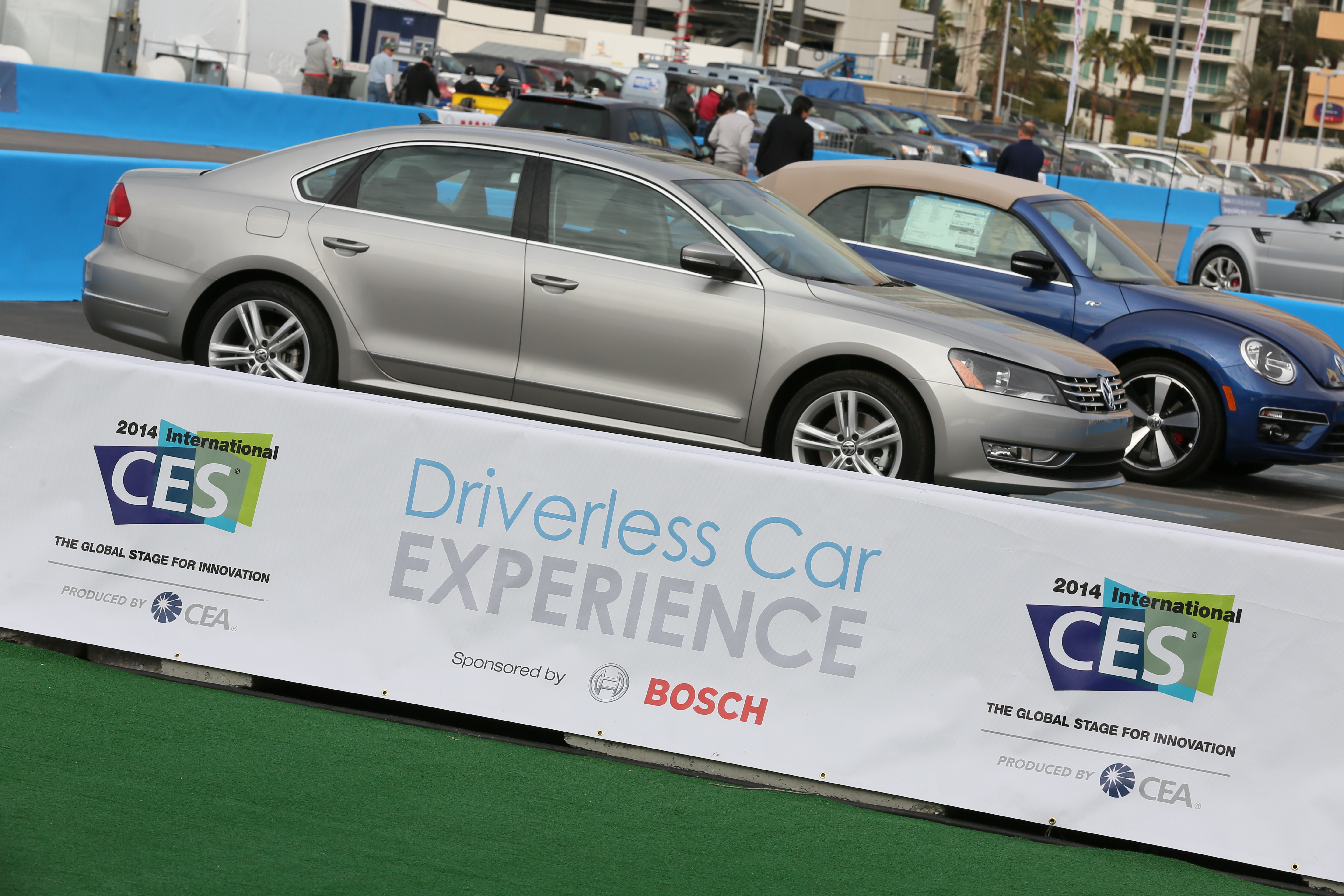 "We want to make sure these things are safe," Soriano said.
The regulations also require test drivers to be employed by the company, and of course, test drivers must have a valid driver's license.
The rest of the criteria for autonomous vehicle test drivers are a bit more stringent: For the previous three years a driver cannot have more than one point on their record, have been the at-fault driver in an accident that resulted in injury or death or have a driving-under-the-influence arrest in the previous 10 years.
During testing drivers must be in the driver's seat and capable of taking control of the vehicle if necessary.
Manufacturers must report any accident within 10 days, and a report is due at end of year of any disengagement of the autonomous technology – switching from autonomous back to manual.
Excluded from testing are commercial vehicles, vehicles over 10,000 pounds and motorcycles.
Soriano declined to elaborate on criteria for the driver's training programs, saying each program is proprietary to the manufacturer.
"We wanted to be sensitive to trade secrets," he said, adding but "we felt pretty strongly that they gotta have one in place, and they do."
Before the regulations are finalized, members of the insurance industry were at the DMV public hearing in Sacramento on Tuesday to voice their thoughts on autonomous vehicle testing.
The Association of California Insurance Companies has been advocating for regulations to make it clear that the manufacturers of autonomous vehicles retain all liability for damage, losses or injuries caused by the operation of these vehicles.
"We want the language to be clear that the manufacturer's commercial policy is responsible for covering any damage or losses caused by the use or operation of these autonomous vehicles that are being tested," said ACIC spokeswoman Nicole Mahrt Ganley.
Ganley said the point of ACIC's efforts was to ensure that a driver's personal insurance policy will not be relied upon for coverage.
"The personal insurance policy should only cover what it's designed to cover," Ganley said.
During the international CES gadget show in Las Vegas in early January in which carmakers showed off their autonomous vehicle developments, manufacturers called for a legal framework to keep up with inroads they've already made into the future of the auto industry.
"That's one of the biggest issues for the industry as a whole for autonomous technology," said Glen De Vos, vice president of engineering for Delphi's electronics and safety division, a provider of auto parts and technology to major manufacturers including Ford, GM and Volvo. "The legal environment has to keep pace. Today we're at the very beginning."
Was this article valuable?
Here are more articles you may enjoy.