A volunteer seeks $675,000 in a lawsuit against the Gospel Rescue Mission of Grants Pass, Ore. alleging it failed to protect her from an enraged man whose wife and daughter were at a women's shelter.
The lawsuit and a police report from the 2013 incident say Toni Sue Burrows was pepper sprayed and beaten by Matt Cortez. A grand jury indicted Cortez on assault and other charges, and a warrant is out for his arrest.
The lawsuit filed this week in Grants Pass says the mission lacked adequate security and ignored Burrows' request to establish a locking-of-doors procedure. It also contends a man should have been the one to tell Cortez he couldn't enter the shelter to see his wife.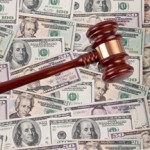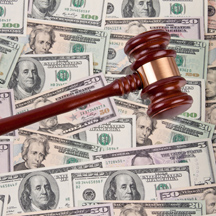 Burrows seeks $175,000 for current and future medical bills, and up to $500,000 in non-economic damages.
Mission director Ken Amelio didn't immediately return a call for comment.
Copyright 2020 Associated Press. All rights reserved. This material may not be published, broadcast, rewritten or redistributed.
Was this article valuable?
Here are more articles you may enjoy.