Western Growers Insurance Services has added Paul Barry and Kris Hansen in California.
Barry joins the insurance services team as a sales executive, bringing more than 10 years of sales experience. Barry will focus on expanding Western Growers' client base in Northern California and providing risk management solutions customers.
He most recently worked for a top brokerage firm in San Jose.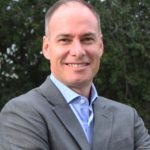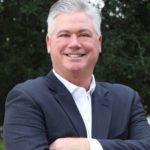 Hansen will serve as the insurance services team's new sales executive. He will be responsible for brokering employee benefit insurance products to new and existing Western Growers' customers in the Ventura, Paso Robles and Bakersfield areas.
Hansen was previously a business owner for 27 years, owning a concrete construction company and an insurance agency.
Western Growers is the wholly-owned insurance broker-age of Western Growers.
Topics California
Was this article valuable?
Here are more articles you may enjoy.