Alera Group has acquired Las Vegas, Nev.-based Kaercher Insurance, which includes Kaercher Campbell, Kaercher Insurance Agency and Sundance Insurance.
Terms of the deal were not disclosed.
Kaercher Insurance offers employee benefit services, property/casualty insurance and workers' compensation to clients throughout Nevada.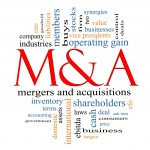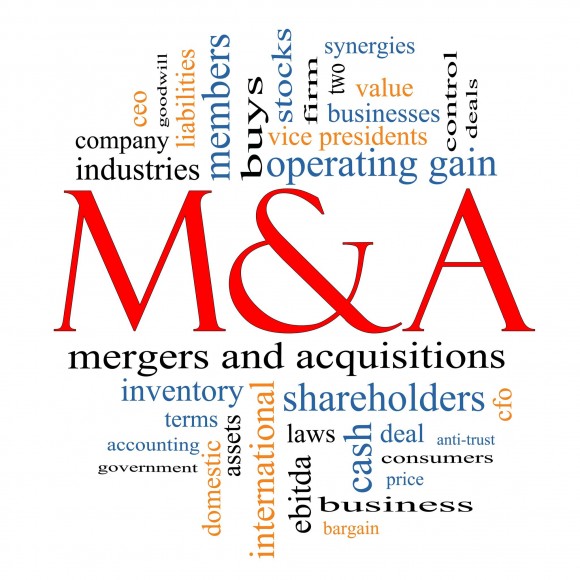 Deerfield, Ill.-based Alera Group offers employee benefits, P/C, risk management and wealth management services.
Was this article valuable?
Here are more articles you may enjoy.