Ashley Casey, owner of Brightway, The Casey Agency in St. Augustine, Fla., has opened a new Brightway store in Palm Coast, Fla., making him the latest multi-unit owner with Brightway Insurance.
The new agency, located at 55 Plaza Drive, Suite 5, has been rebranded to Brightway, The Casey Agency.
According to Brightway President, Talman Howard, Casey is among the top 10 percent most successful store owners at Brightway based on sales. Casey's first agency in St. Augustine opened in May 2008.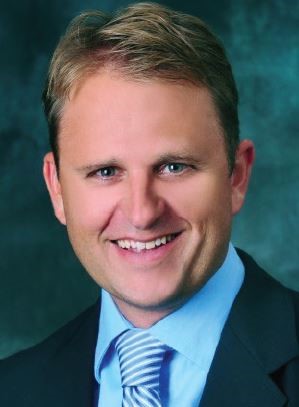 He is one of nine Brightway multi-unit owners.
Brightway, The Casey Agency offers customized home, condo, renters, auto, flood, RV, motorcycle, boat, ATV, umbrella and business policies from numerous insurance brands including American Colonial, Bankers, Nationwide, Progressive, Safeco and Travelers.
Brightway Insurance is a national property/casualty insurance retailer selling through a network of franchised independent stores throughout the country.
Brightway began franchising operations in 2008 and has since grown to more than 700 people in 19 states serving customers in all 50 states.
Topics Florida
Was this article valuable?
Here are more articles you may enjoy.